We all follow people that we consider educational and interesting on social media and YouTube. These people create quality content that we can spend hours watching. However, not all of us know more about these people except for the things they make and upload on the internet.
Desi Perkins is a popular social media personality who also has a successful YouTube channel. Desi is known for her talent as a make-up artist, and she uploads videos teaching people how to do great make-ups for all types of occasions. However, Desi isn't just interested in make-up.
Desi and her husband, Steven, are also interested in dogs, and all the dogs they adopt are rescues. Desi and Steven are proud owners of three dogs named Harper, Cannoli, and Charlie. All three dogs are rescue dogs, and each has heartwarming stories of how they were rescued.
Harper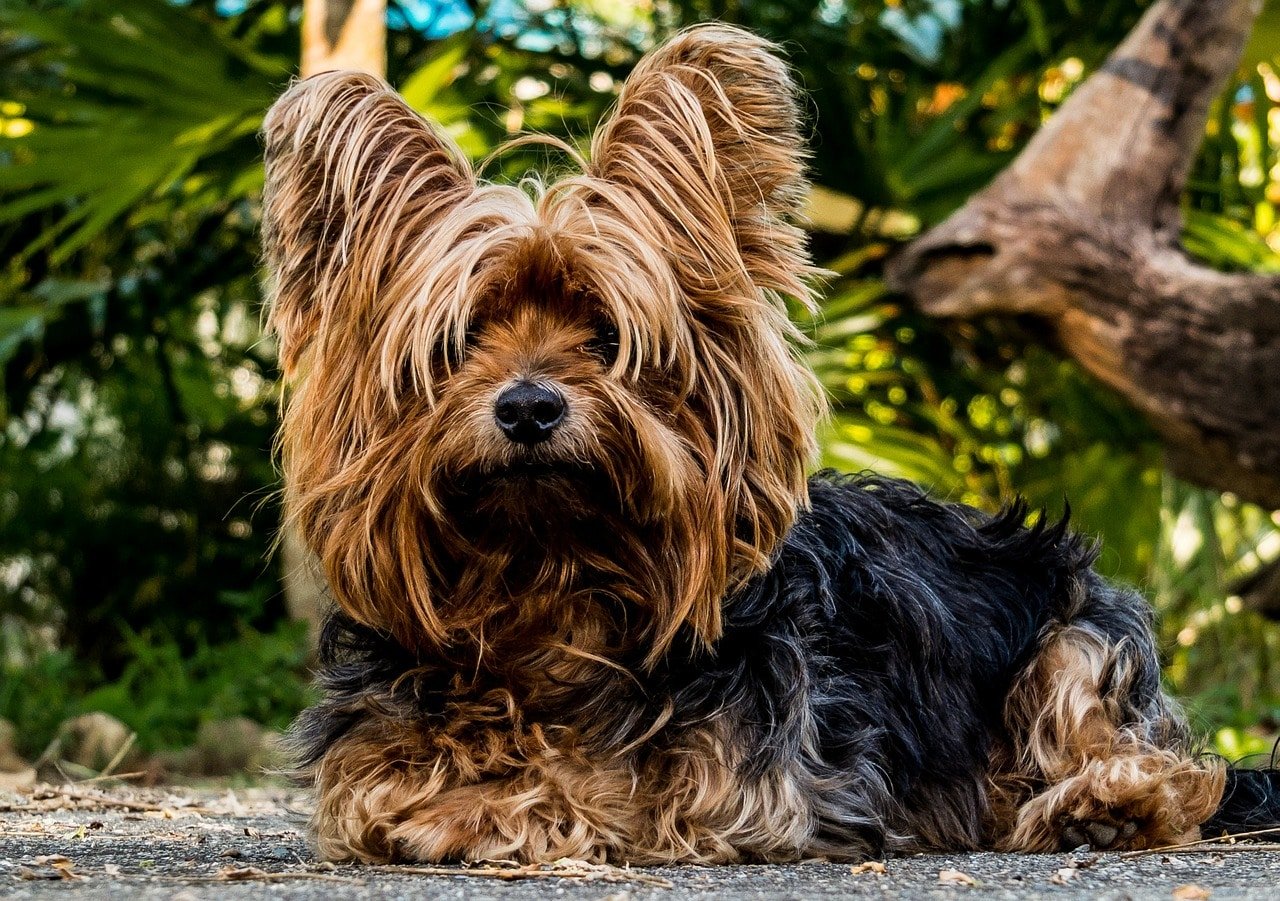 Harper is the first rescue that Desi took home. Harper was sick and skinny, and a man on the street was also giving him away. Desi felt sorry for little Harper and brought him back home. Steven overreacted at first, but he eventually warmed up to little Harper.
Cannoli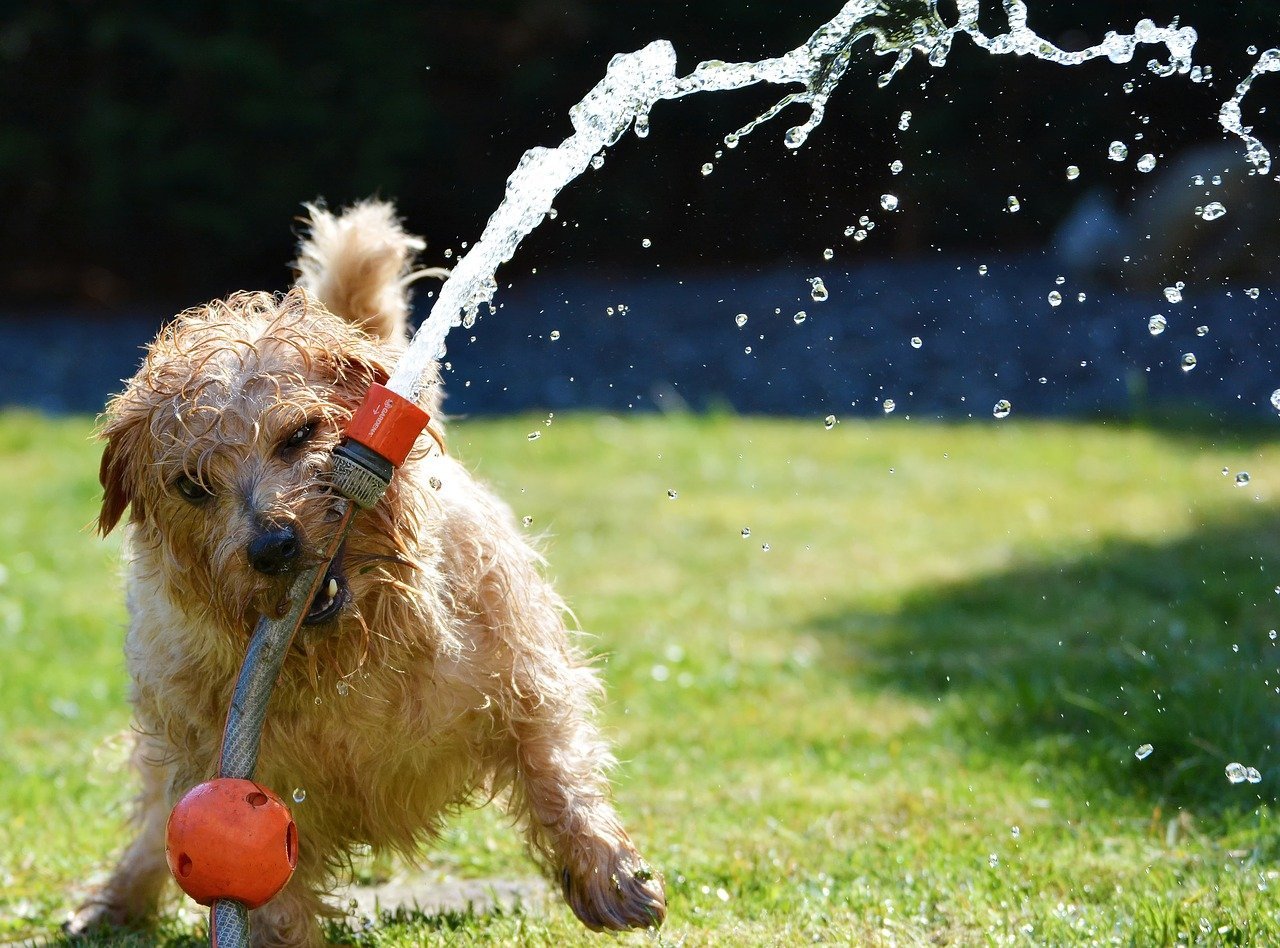 Desi describes Cannoli as the little diva of the house. Before Cannoli became a part of Desi's family, she was rescued from a backyard where her owners neglected her. Cannoli is always full of energy, and she can also be quite naughty.
Charlie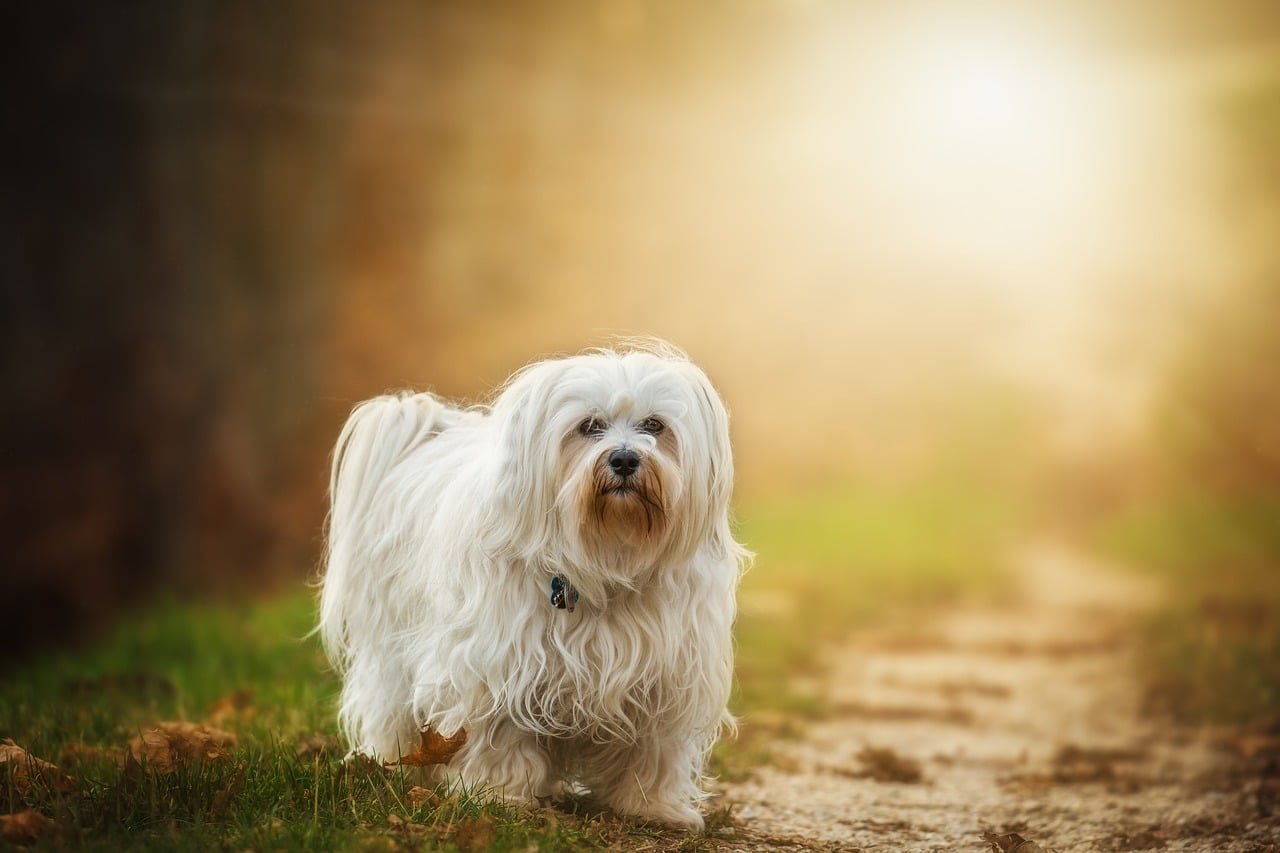 Charlie was rescued as a stray. Before Charlie became a part of Desi's family, he used to live in a junkyard. Charlie loves to run around, and he always makes trouble with the Harper and Cannoli.
Desi and Steven's household may be a little chaotic with their three rescue dogs, but they also bring a lot of joy to Desi and Steven's lives. Desi and Steven wouldn't have it any other way. Harper, Cannoli, and Charlie make sure that they make their human mom and dad feel appreciated for giving them a forever home. Here's a heartwarming video showing Desi and Steven's life with their three rescue dogs.
Video Source The Dodo via YouTube