Your favourite four-footed buddies we know  can catch many things like frisbees, tennis balls, burglars, my food when it drops out my hands at times.
The Reality Check Of Our Dogs
How about this Covid-19 that has been spreading more than love in this world can only  ponder on what leads us to our empathetic thoughts on our dogs often by our side and often waiting for us when we come home.
Yes. You got it. Our dogs are also in the mix of being recipients in this overwhelmingly global pandemic affecting us all.
To further examine this, we must be fully aware that speculation often lingers around when such touchy topics involving those we love regardless of how hairy or different colored shaded they are.
Now a few credible sources are indicating that our furry friends can contract Covid-19 as there first confirmed case took place in the United States with our little fellow pug name Winston from North Carolina –
There also have been some confirmed cases just up north in Canada as well according to CDC reports- Read More About It Here
Now is it time to go into panic mode? Or give up on those who shared in our adversity in our journey through life? 
In the words of a loving mother that you would ask for dessert before dinner: (Nope).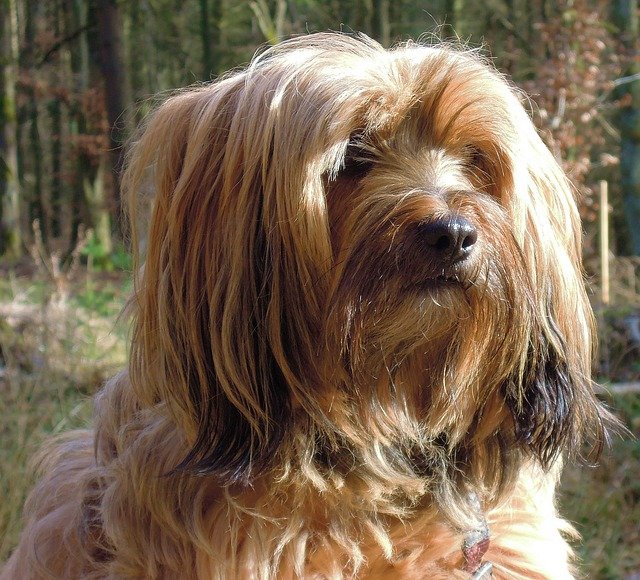 Here are some great tips to keep yourself and loyal buddy calm and collective:
Talk to your local vet if you have questions about your dog's health

Practice good pet hygiene and clean up after pets properly

Please be cautious if you have children 5, years of age and younger, people with weakened immune systems, and older adults are more than likely to get sick from germs some animals can carry.

Washing your hands after interacting with your dog or dogs, their food, waste, or supplies.
 In other words, keep doing what you have been doing before with some extra love.
We are living in turbulent times but just like our dogs: 
(Just built for this RUFF life)
DON'T FORGET TO  SUBSCRIBE TO GET THE LATEST FRESH CONTENT & ENTER IN FOR PRIZE GIVEAWAYS OVER HERE