Tonka came from unqualified breeders in the state of Texas. He was born with a condition called congenital bilateral elbow luxation.
The condition means that a bone is displaced from a joint. It is linked to ligaments that did not develop properly, although it is still unclear if the condition is hereditary.
The breeders did not have the amount of money needed for his care, so they surrendered him to a rescue shelter. They hoped that the shelter could help him find a home where he could grow and be loved.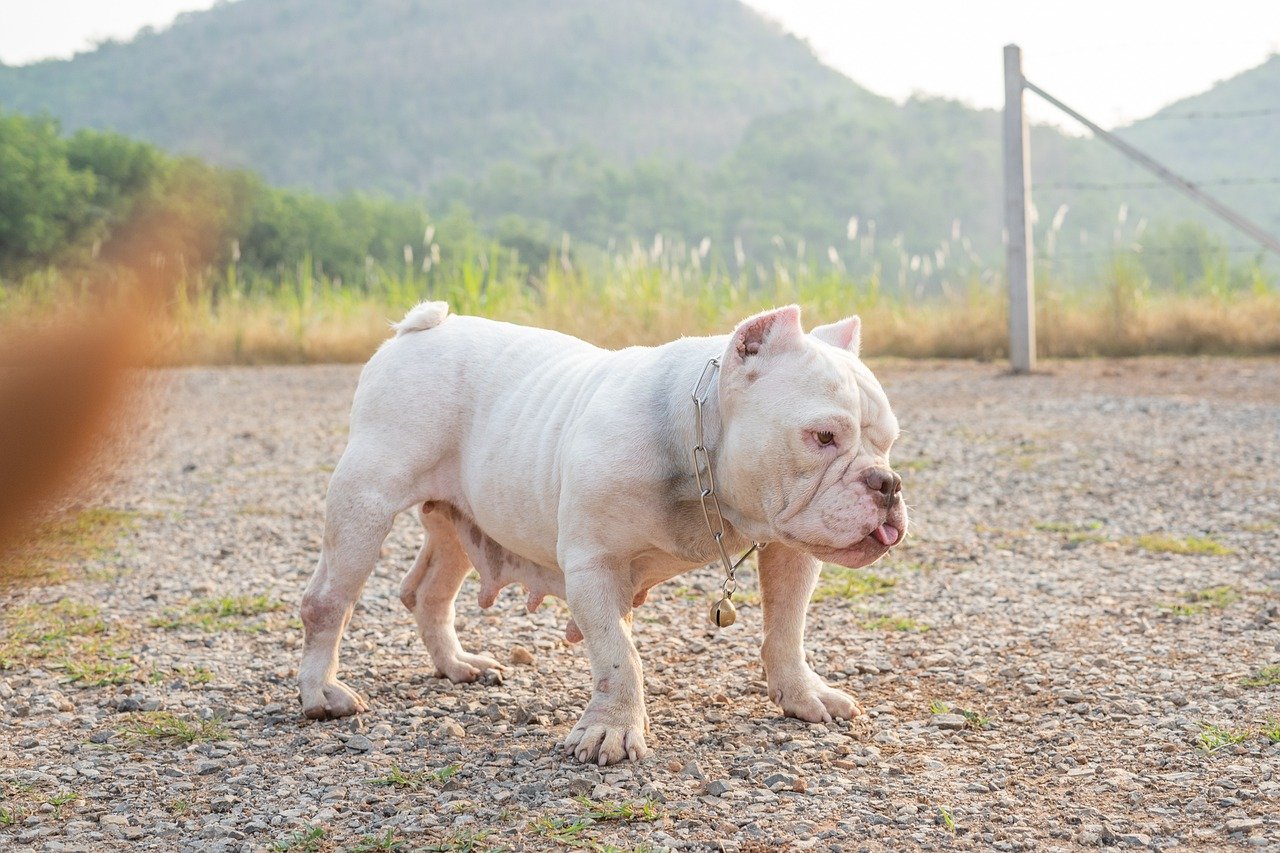 Another rescue team brought him to Connecticut to help find a surgeon for him. He needed surgery for his condition, focusing on reduction and stabilization to improve his quality of life. He went into foster care for his recovery and rehabilitation after the surgery.
Tonka's foster family did amazing things for him. They made sure that he never missed a physical therapy session and, more importantly, showed him what a loving family should be.
Even when he was adopted, his physical therapy sessions and rehabilitation program continued. His fur sister also helped make him strong. Their playtime was like a therapy that was far from human exercises. It helped him be nimble on his feet.
He had a determination like no other. He did not have second thoughts to try new things. He had made significant progress from a puppy who could not walk to this strong dog that bravely went on hikes with his family.
Tonka had his funny quirks, too. He would roll on his back and start to sing a song that only he could understand. Dance moves on the floor would accompany this song.
Tonka's owner felt lucky to be a part of Tonka's life. He served as an inspiration to other animals with special needs and humans who faced challenges in having physical disabilities.
Source: Humans being good to animals via YouTube