People who love reading about dog rescue stories surely have read about pups being rescued from frozen lakes and ponds. Unfortunately, this keeps happening during the winter, and this year is no different. In Nassau County, New York, one high-energy doggo fell through an icy pond.
This Golden retriever named Lucky just finished walking with his mom, Kalanit Lebouvich, around Grant Park in Hewlett. However, when she took of Lucky's leash, the pupper darted off and headed directly outside. Kalanit ran after him but she couldn't keep up with her doggo who's got the case of the zoomies.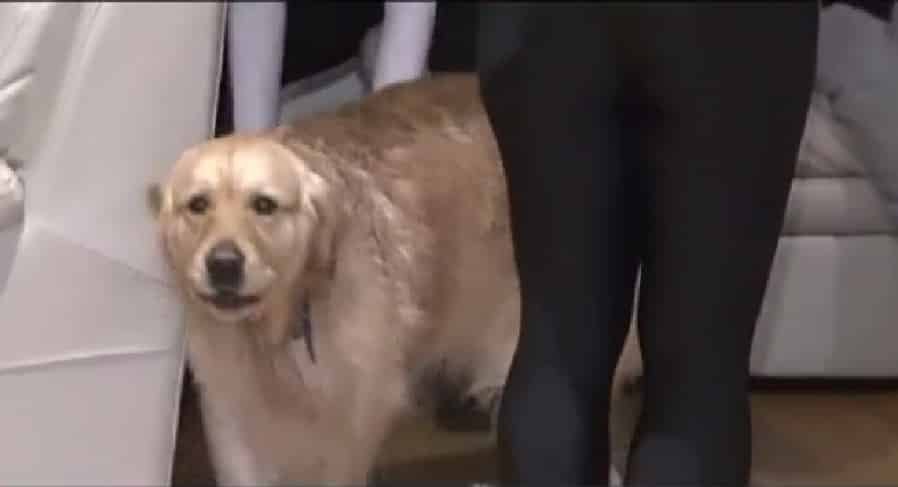 The dog mom called out to him, but Lucky had other ideas. He ran directly towards the docks at Grant Park and into the frozen pond. Unfortunately, the adventurous doggo fell through the ice. Horrified of what she just witnessed, Kalanit called 911 right away. Then rescue swimmers from the fire department were on the scene in just a matter of minutes.
In the video taken by the dog mom herself, we could see one rescuer slowly approaching Lucky who was hanging on for dear life. The pup's lower body was submerged in frigid water, while his front paws held on to the brittle ice. Lucky was just about to run out of energy when the rescuer reached him.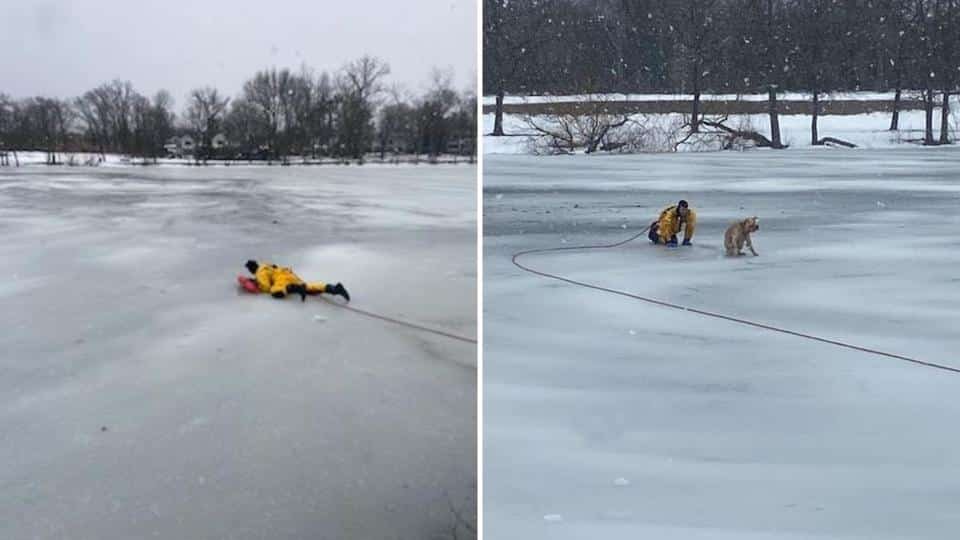 The firefighter had to crawl when he approached the doggo to evenly distribute his weight on the thin ice. When he reached Lucky, he had to plop into the freezing water to push the fur baby out of it. Once he found his footing, Lucky "jogged" towards his dog mom as if nothing happened.
The pooch held on for 30 minutes in total, and the lucky doggo indeed lived up to his name. He survived the ordeal and the emergency veterinarian who checked on him sent him home with a clean bill of health. Lucky's case should be a reminder to all dog parents to be careful with our puppers around frozen bodies of water.
One Of The Encouraging Books You Will Find On Amazon RIGHT HERE
Credits: CBS New York