Aster Rose is a deaf and blind Double Merle Aussie. Her previous owners didn't want her and wanted to put her down because they thought she would be too much work. Luckily, Aster's vet refused to euthanize the dog and instead contacted animal rescue groups for help.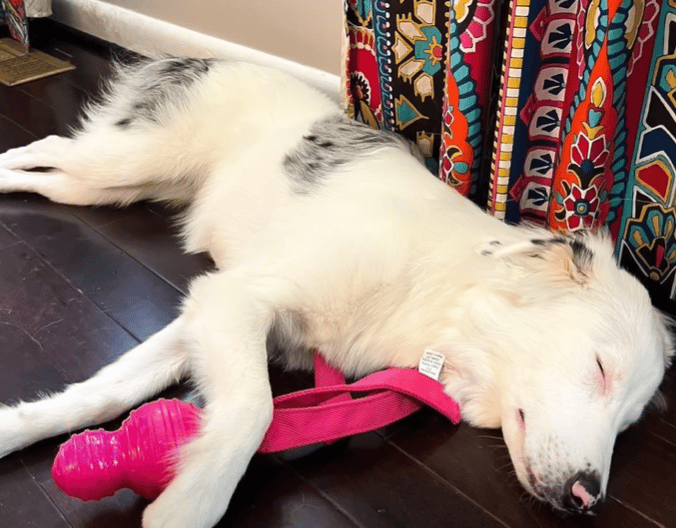 A rescue organization took in Aster, and she soon found a new home with a woman named Krysten. But Aster is not her first dog with special needs; three years ago, Krysten adopted another Double Merle Aussie, named Buddy. He, too, was blind and deaf but waited in the shelter for over two years until Krysten adopted him.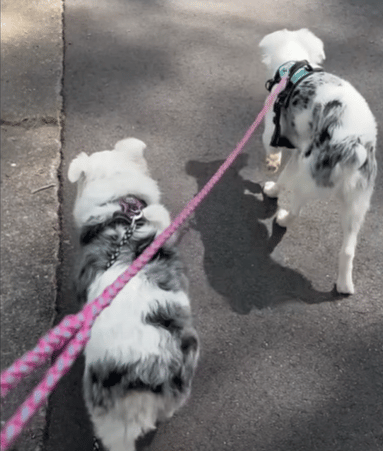 Buddy and Aster hit it off from the moment they met and have become inseparable. They keep trying to play and wrestle with each other, no matter what time of day it is. Blind and deaf dogs can sometimes be harder to train than other dogs because they rely on their sense of smell, touch, and hearing to learn.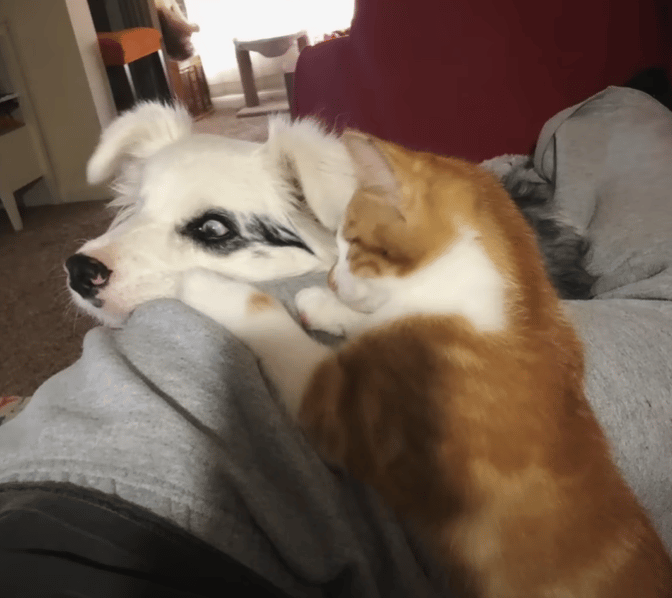 However, with enough effort, you can train a blind or deaf dog just as well as any other. Training a blind or deaf dog requires patience and dedication, but it's not impossible. It's often easier than training a normal dog.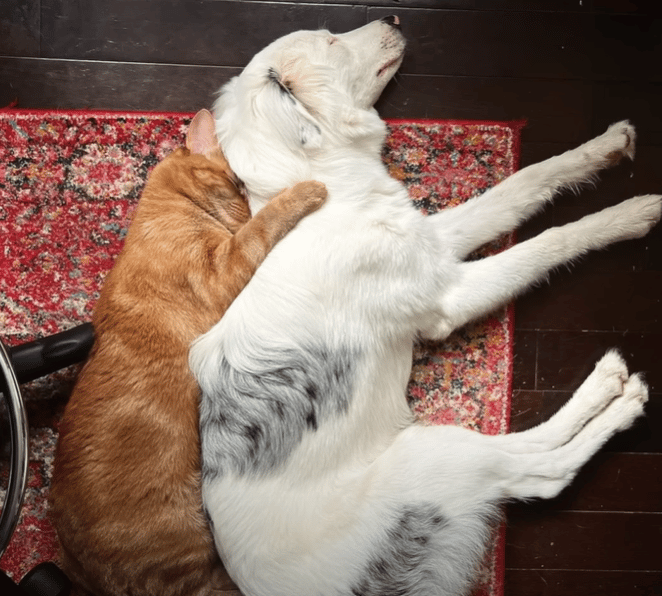 You'll have fewer distractions for your pup to focus on, so he can concentrate more. Like all puppies, blind or deaf dogs can also learn commands at an early age. The more they learn while they're young, the easier it will be for them to adapt when they get older.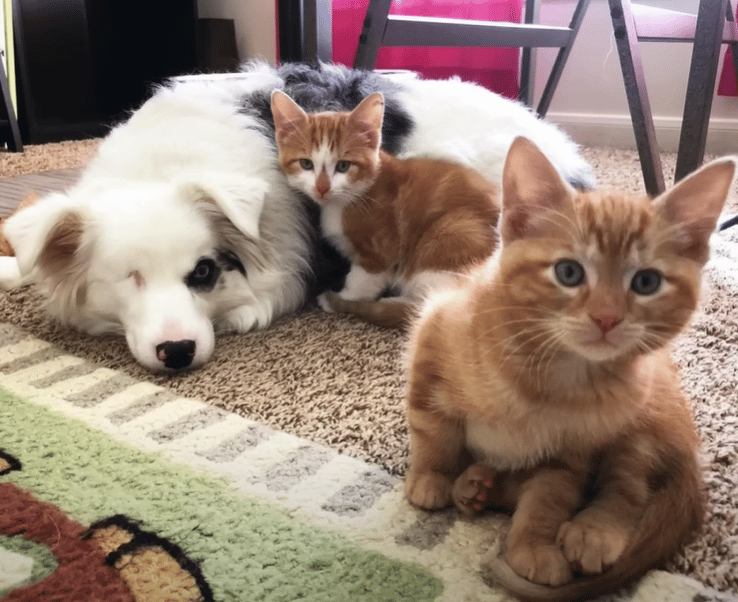 Make sure to use positive reinforcement techniques such as treats when training your pup so he knows what behavior is acceptable and which ones aren't. Deaf dogs can also make excellent therapy dogs because they tend to be calm and patient and have pleasant personalities if they're trained from an early age. In general, puppies born with congenital defects tend to do better compared to other dogs, so be patient and don't give up on them.
You can watch the full video here.
Credit: GeoBeats Animals