A dog named Thumbelina was surrendered to a veterinary office outside of Dallas and was taken in by Heart and Bones, a non-profit operating in Texas and New York. After a long journey, the pup is now searching for a forever family.
Hearts and Bones representative Allision Seelig said that Thumbelina could not use her short and deformed front legs. They suspected that the husky and German shepherd mix was a product of irresponsible breeding, so her legs are possibly a genetic defect. Due to her handicap, Thumbelina learned to crawl on her front legs and walk using her back paws. Unfortunately, a veterinarian said that her way of walking might lead to injuries.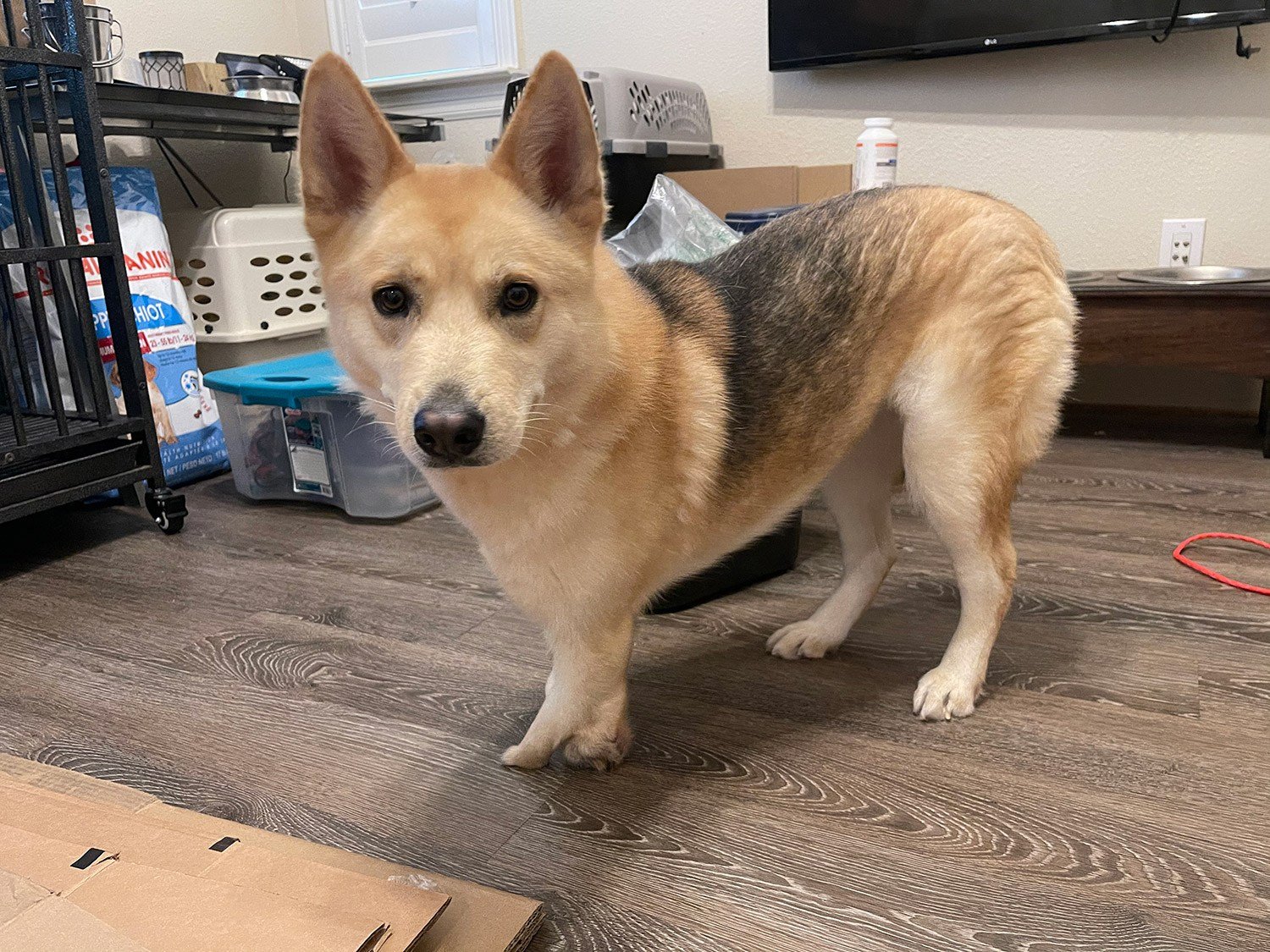 Hearts and Bones decided to raise money to buy Thumbelina a wheelchair. The dog also took a crash course in using it to go about her day. She quickly mastered her new form of transport and used it to socialize with other dogs.
Once Thumbelina was comfortable enough with her wheelchair, Hearts and Bones drove her to New York City to prepare her for adoption. The pup is currently staying with pet foster Megan Penney.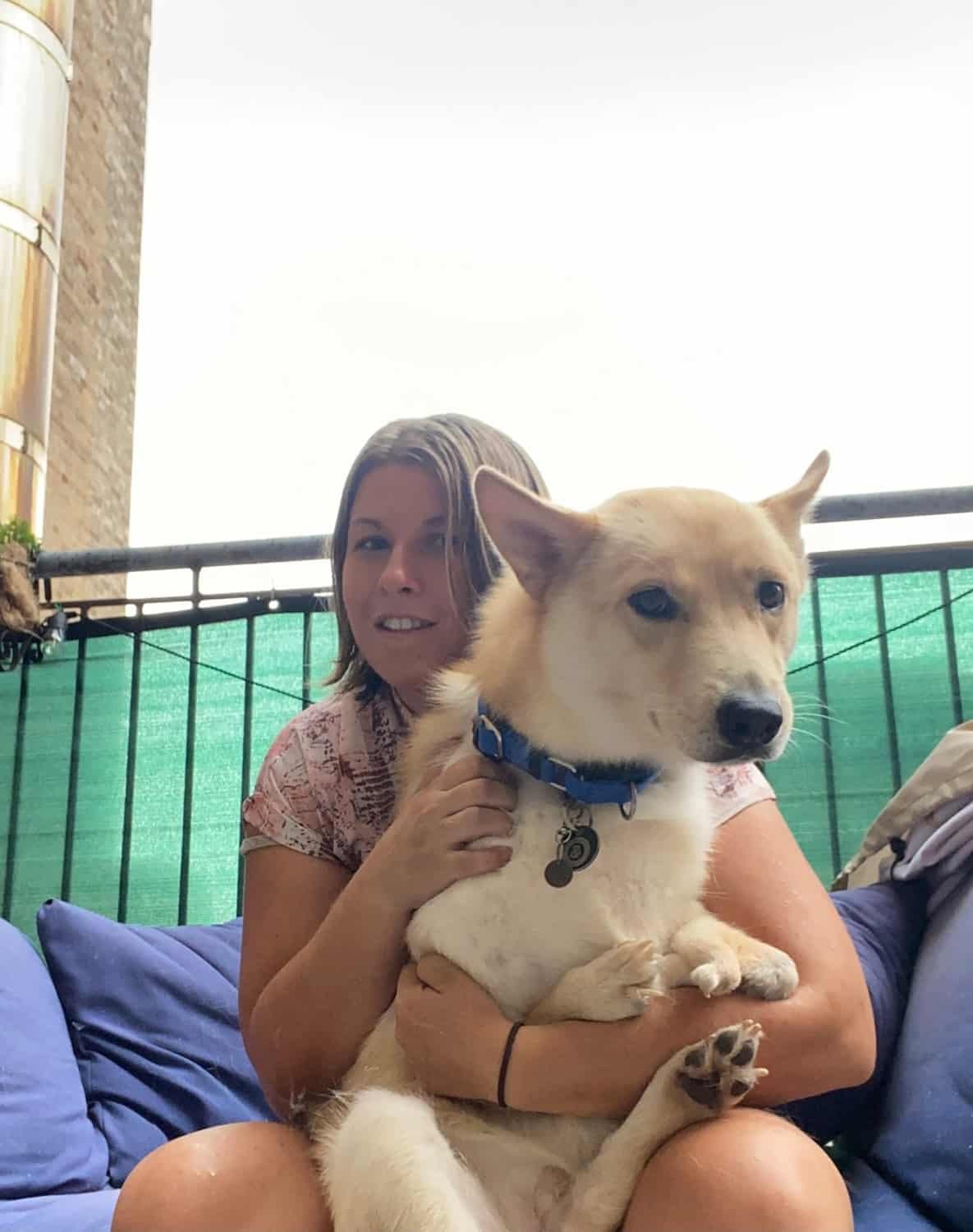 Penney said Thumbelina charms everyone she meets, and now she is ready to find her forever family. She added that the pup would do great in any home as long as her adopters are patient. They must be able to carry 42 pounds because Thumbelina needs help getting in and out of her wheelchair. Their home must also have a flat surface, a ramp, or an elevator so she can go about her day without much trouble.
Penney said that Thumbelina is shy but will open up to people once she is comfortable. She is also very friendly with other dogs. Despite everything the pup has been through, she has bounced back and is now ready to start anew with a family to call her own.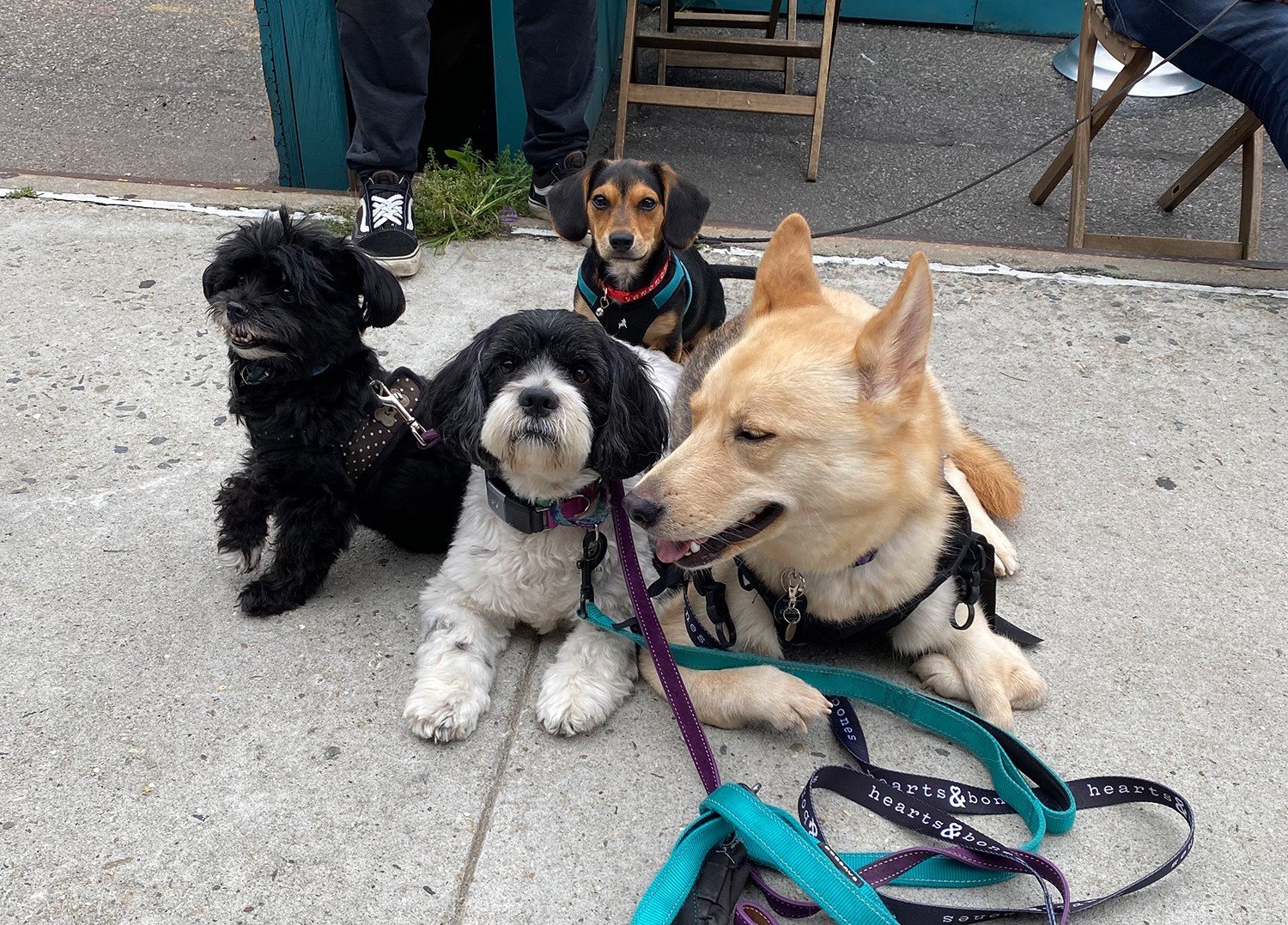 Credit: Megan Penney via Instagram