Most eight-year-old kids go biking for fun, but that isn't the case for Rhys Stevens hailing from Willingham, England. You see, he rides his bike to raise money and awareness for canine victims of the meat trade in China, and the funds he has managed to raise helped transport a rescue husky to her forever family.
Rhys first learned about the Chinese dog meat trade in a documentary. After watching the cruel and harsh conditions the pups were put through, the eight-year-old boy couldn't help but feel sorry for the dogs. He knew that he wanted to help them somehow, so Rhys turned to his mom, Kathleen, to ask for the best way to lend his hand to the dogs.
That was when they came up with the idea of starting a fundraiser for China Rescue Dogs, a North Carolina-based non-profit organization that saves stray dogs meant for the meat trade. When Kathleen reached out to the charity, they mentioned that they did need funds to transport a one-year-old husky named Lola to her family in the US.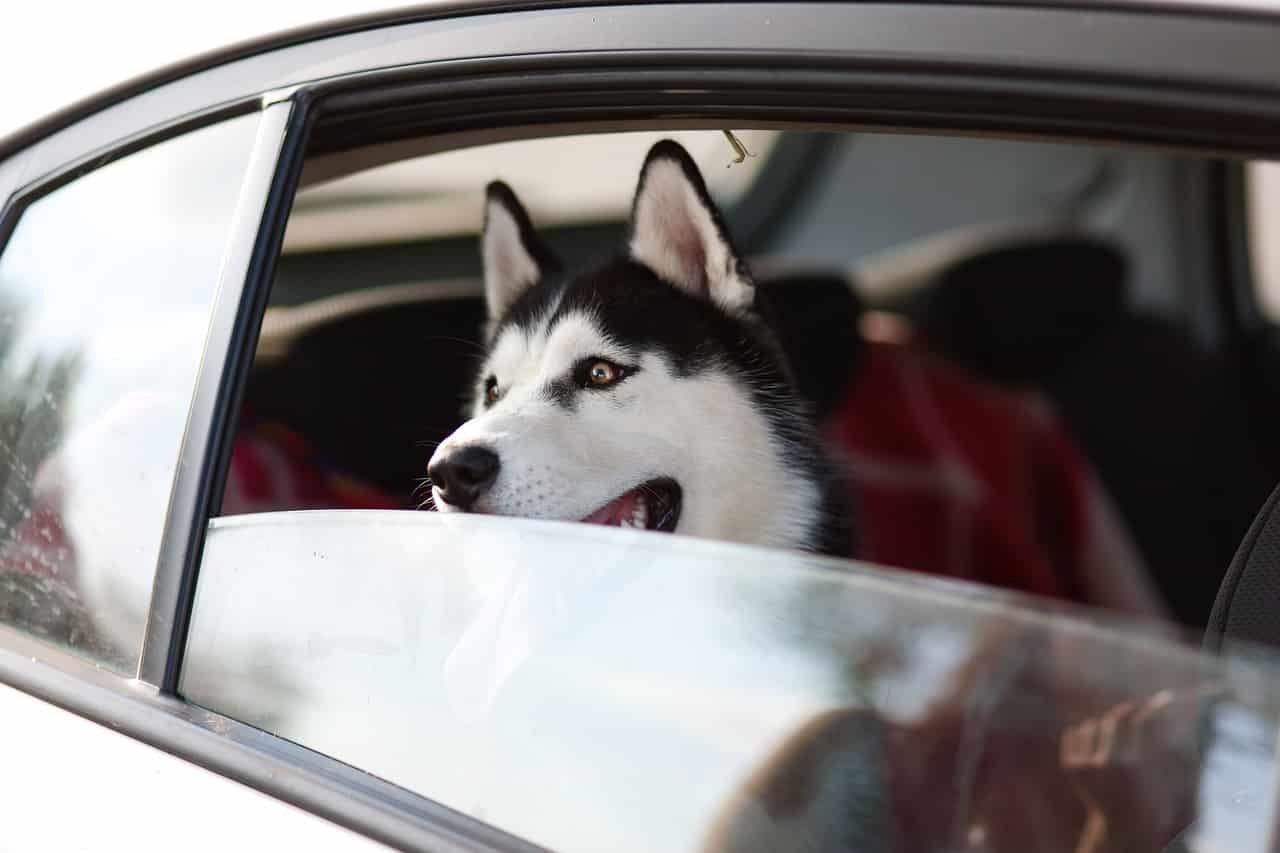 Lola was one of the victims that China Rescue Dogs saved from the meat trade, and since they had already nursed her back to health, the next step was to send her to her family. However, the expensive travel would amount to about $2500, but Rhys was determined to raise just that.
To acquire the said funds, the boy suggested riding his bike for 100 miles in exchange for donations. His mom then set a Facebook fundraiser to kick off their project, and Rhys immediately hit the streets. The entire fundraiser lasted about a month, and by the end of it, they were able to collect a whopping $8500!
Jill Stewart, China Rescue Dogs' president and founder, couldn't help but be overjoyed by Rhys' support and the fact that he selflessly helped the dogs he had not even met yet. Look at the generous boy here.
Courtesy of Kat Stevens