Not all heroes wear capes. Some only wear dog collars.
During the first week in August of 2015, a fire burst out at Maria Colon's house in Philadelphia. Colon's service dog named Yolanda did her very best to save the life of the person she really loves the most. She did everything which might make everyone wonder a canine like her has the capability of doing such.
Colon is visually impaired. She was sound asleep Wednesday evening when she was awakened by the smell of smoke around her. According to NBC 10, with not enough time to react before succumbing to the suffocating gas, Colon tried to call out Yolanda to seek help for the both of them. It was by yelling "danger," a word she is trained to just in case of instances like this. Needless to say, the trustworthy dog immediately jumped into action. Incredibly, Yolanda pressed the emergency call button on the phone, to connect to the 911 operators.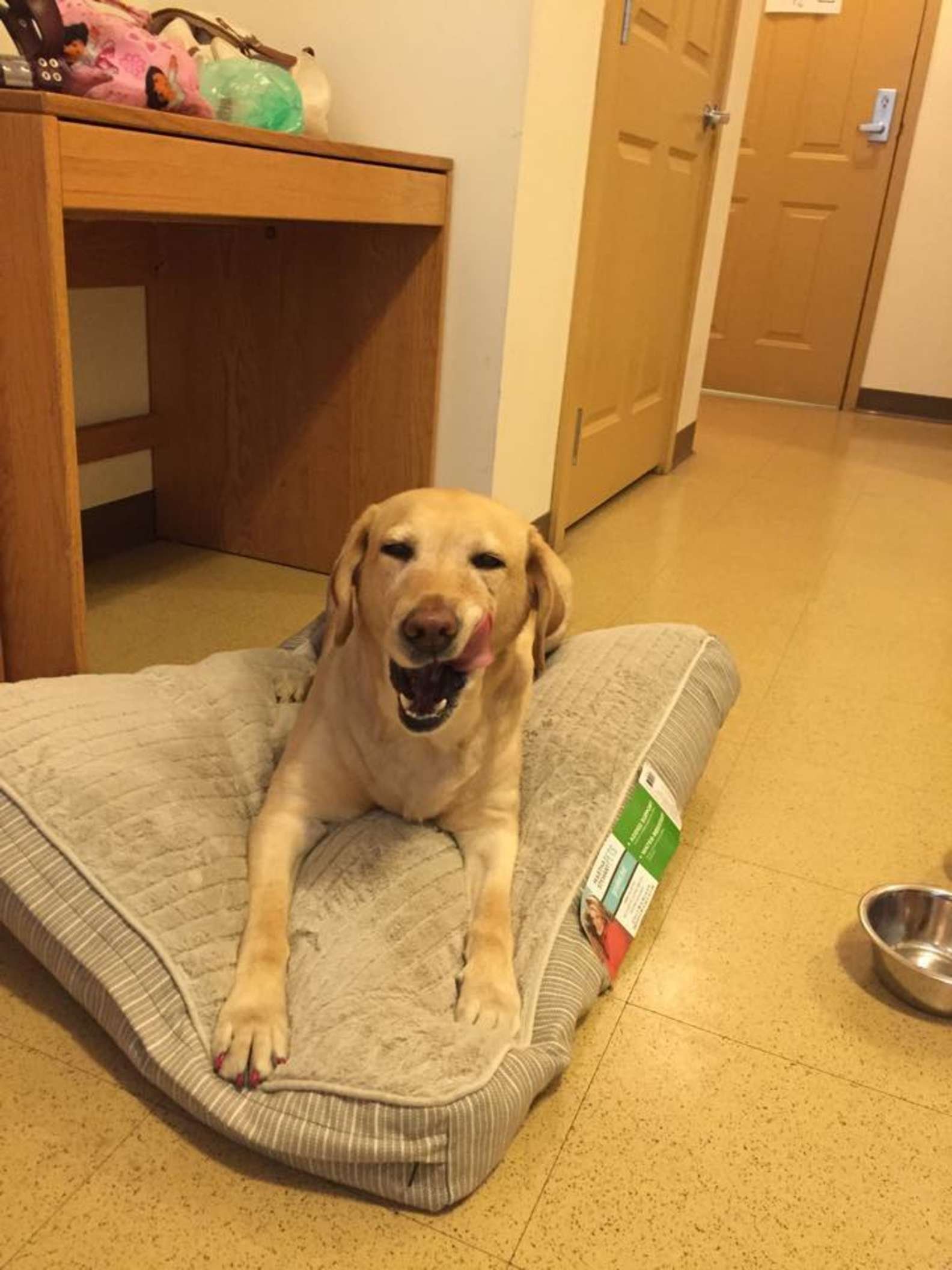 Colon told the news station that she heard the telephone "tke, tke, tke." And Yolanda kept on growling. Colon was so thankful that Yolanda called the police.
However, Yolanda's smart thinking didn't stop there. After notifying the authorities, she then assisted Colon to go out of the burning house to safety.
Thanks to the outstanding training Yolanda acquired, both she and Colon had successfully escaped what might have been a fatal disaster. Both of them were required to be treated for smoke inhalation. However, they were able to reunite the very next day after their treatment.
This is not the first time a pet has saved a life. There are a lot of impressive stories out there that made dogs instant heroes who saved the lives of their owners. That's why they are the best human companion. Therefore, they deserve to be treated so well.
Source Metro via Red Paw Emergency Relief Team