Although there are so many people who want to have a dog, not all of them have any clue how to take care of one. Adopting a dog means accepting the responsibilities that go with owning one.
It's really sad and disgusting that some people could even think about owning a dog only to leave them outdoors or keeping them in chains or locked in a cage. Some people think that this is the proper way to treat a dog, which is truly infuriating.
A dog named Lady was unfortunate enough to be owned by neglectful owners. She was kept chained up outside her makeshift doghouse in the yard, which left her little room to move around. Throughout most of her life, the only interaction that Lady had with her owner was when she was given food and water.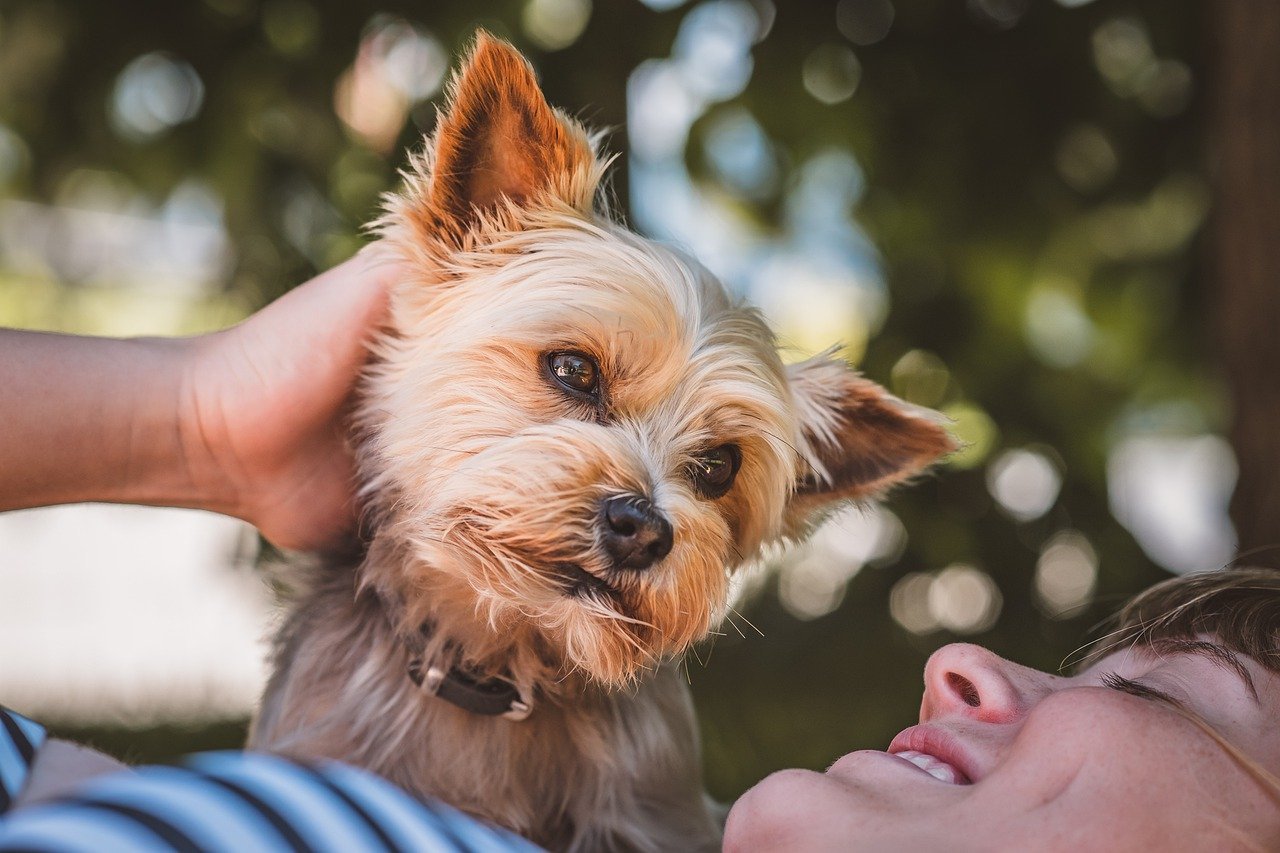 Lady never experienced what it's like to be loved and she was never given a chance to express the love she has for people. The only reason why Lady's owners kept her chained was that she chased some of the chickens that her family also owned.
Thankfully, an animal rescue organization called Sidewalk Specials learned about Lady's situation. Volunteer rescuers quickly worked to save Lady from her neglectful owners. When the rescuers checked up on Lady to see how she was doing, they were shocked to hear the response they got from the family.
Lady's family told the rescuers to take Lady or that they'll just kill her. The rescuers didn't need to be told twice. They quickly took Lady from her cruel home and into their facility to give her a second chance to live the life that she deserved.
Sidewalk Specials volunteers truly cared for Lady and let her experience what love feels like. Although Lady was a little scared at first and took some time to adjust to her new environment, she quickly opened up when she realized she was finally in a good place. Here's a video featuring Lady's rescue story.
Source: Sidewalk Specials via YouTube