How many people have you fooled since you started using filters on Instagram? A lot, probably. These filters have evolved from mere beautification tools to props used for pranks. Such is the case of a prankster from Essex who successfully tricked her mom into thinking she'd adopted a dog simply by using Instagram filters.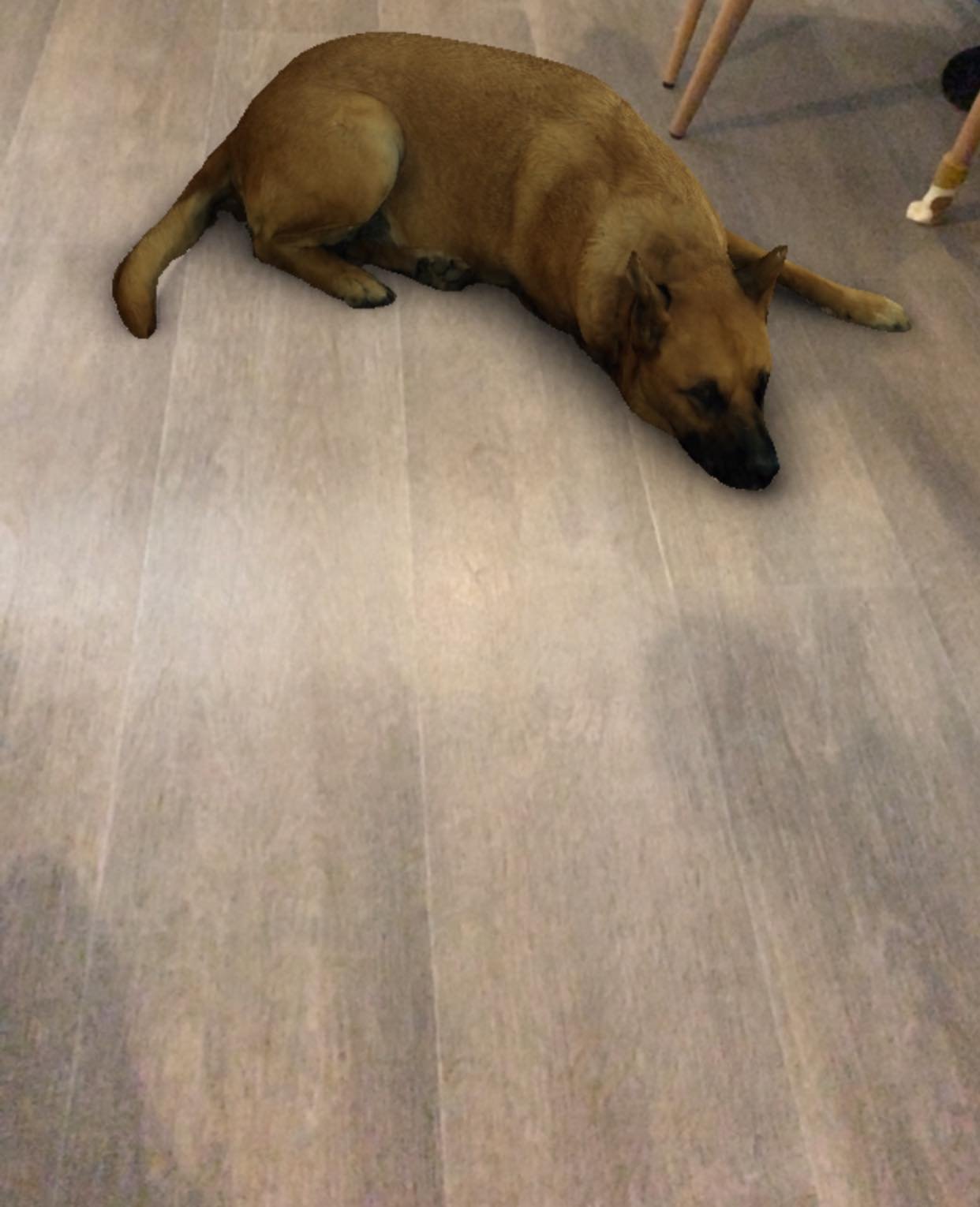 Her name is Tallia Jay, and she's been making rounds online for being the brilliant prankster that she is. She even went on to share the conversations she had with her mom about the dog, much to the delight of everyone online.
How to make a dog appear
The whole thing started when Tallia texted her mom, telling her that there was a dog whining nonstop outside her apartment. She went on to discuss how the pooch followed her back to her apartment when she went outside to check on it. To complete her story, she sent "photos" of her new four-legged friend to her mom.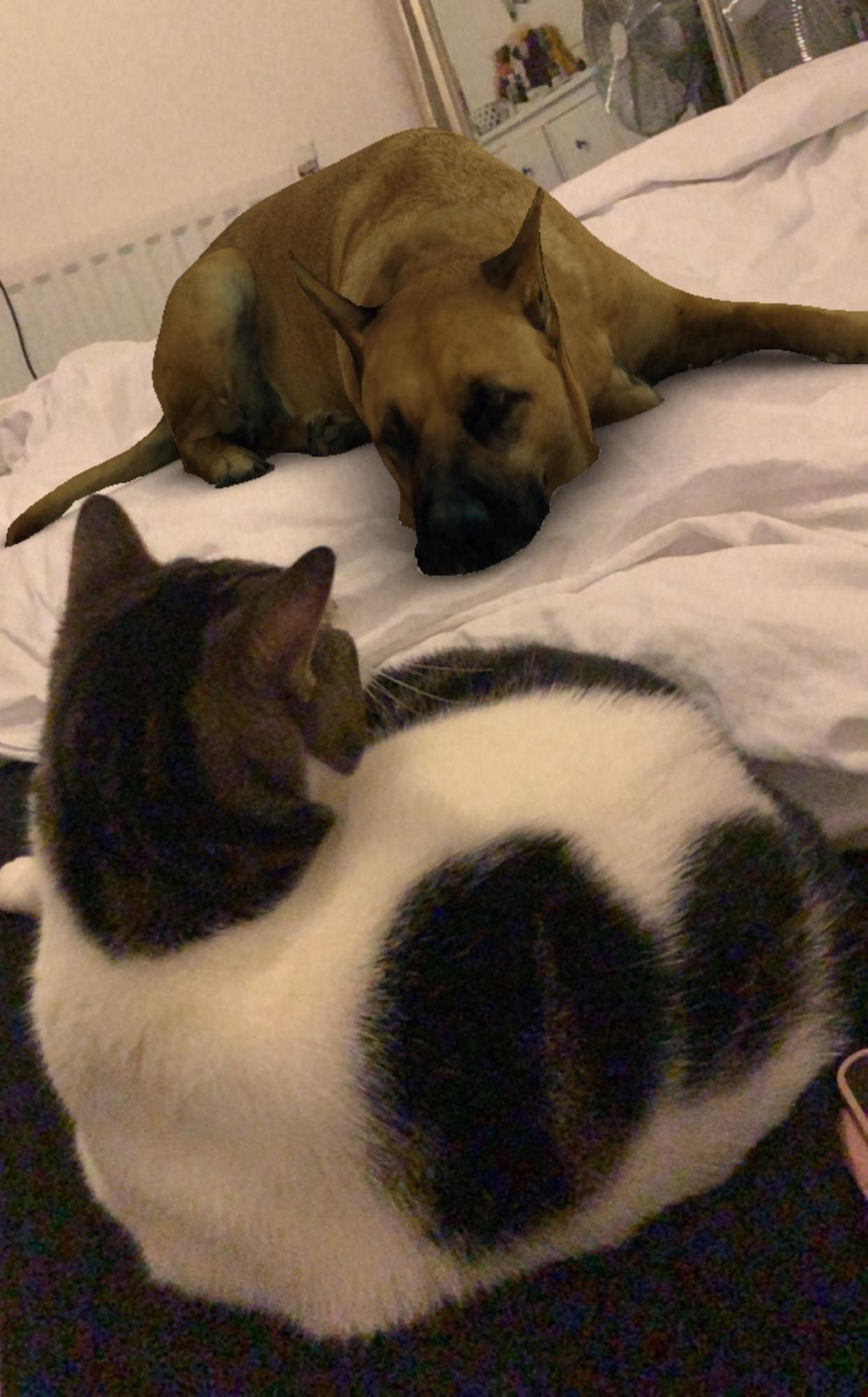 Worried, her mom told her to look for the dog's owner. She declined, saying she has every intention of keeping the dog. Her mom then asked her to take the dog to the vet and have it scanned for a microchip. She ignored what her mom said by sharing a photo of her cat Bruno and the dog "hanging out."
A new breed of dogs
When her mom asked about the dog's breed, she said it's an "Instafilta" and that it had the ability to float. She thought she already gave herself away when she said that, but her mom believed her. The only time her mom realized she was joking was when she sent a photo of the "floating" dog.
Her mom argued that dogs can't float and that she probably tweaked the image via Photoshop. Their conversation ended with her mom expressing that she's probably imagining things and that Instafilta does not exist.
Credits to Tallia Jay