Saving Stray Animals, an animal rescue organization based in Bosnia, received several reports from people living in the same neighborhood that needed an urgent response. According to them, they heard puppies cry on the streets. They tried to search for them but the heavy snowfall made it difficult for them to find the poor baby animals.
In an instant, the group's lead rescuer Fahrudin Caki Bravo agreed to help. As soon as the bright sun was up, he put on his winter clothes, gathered his crew, and rushed to the given address. He worried things might be too late, because, at that time, the dogcatchers were on their way, too.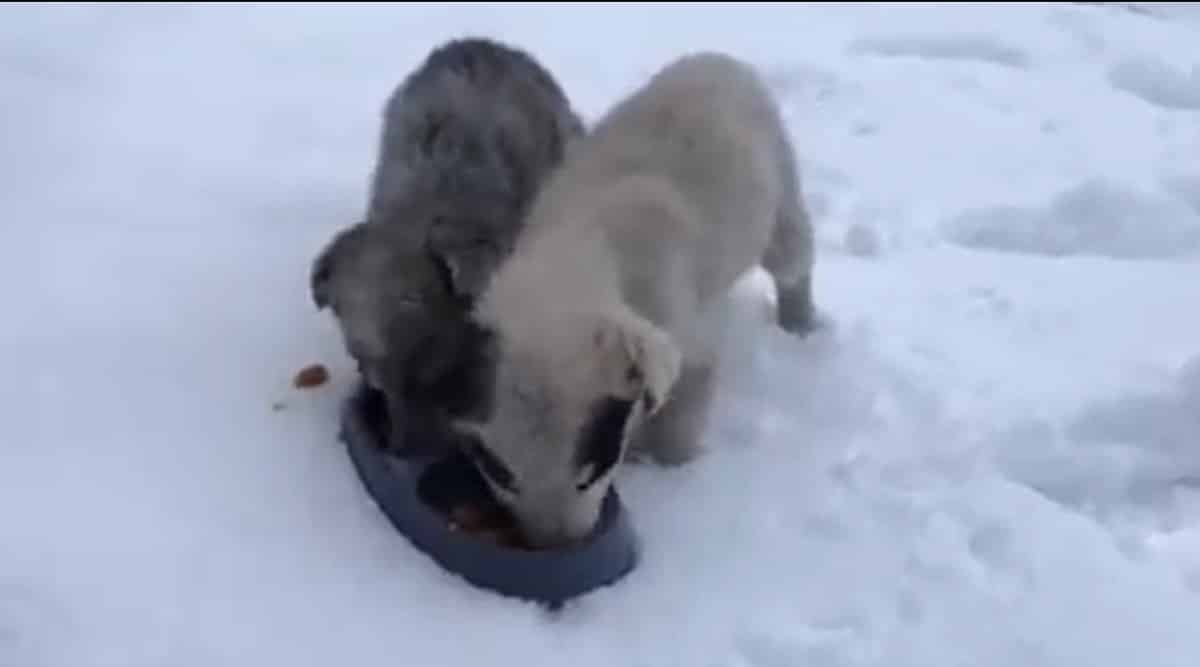 Caki knew they had to make it onsite before the dogcatchers do. Otherwise, something bad would happen. The poor puppies may never be able to enjoy their puppyhood, let alone become full-grown dogs.
When the rescuers made it onsite, their hearts pounded. There were no puppies around but something told them to go and check the torn-down house nearby. And when they did, they felt relieved to see the puppies hiding under a huge slab of cement.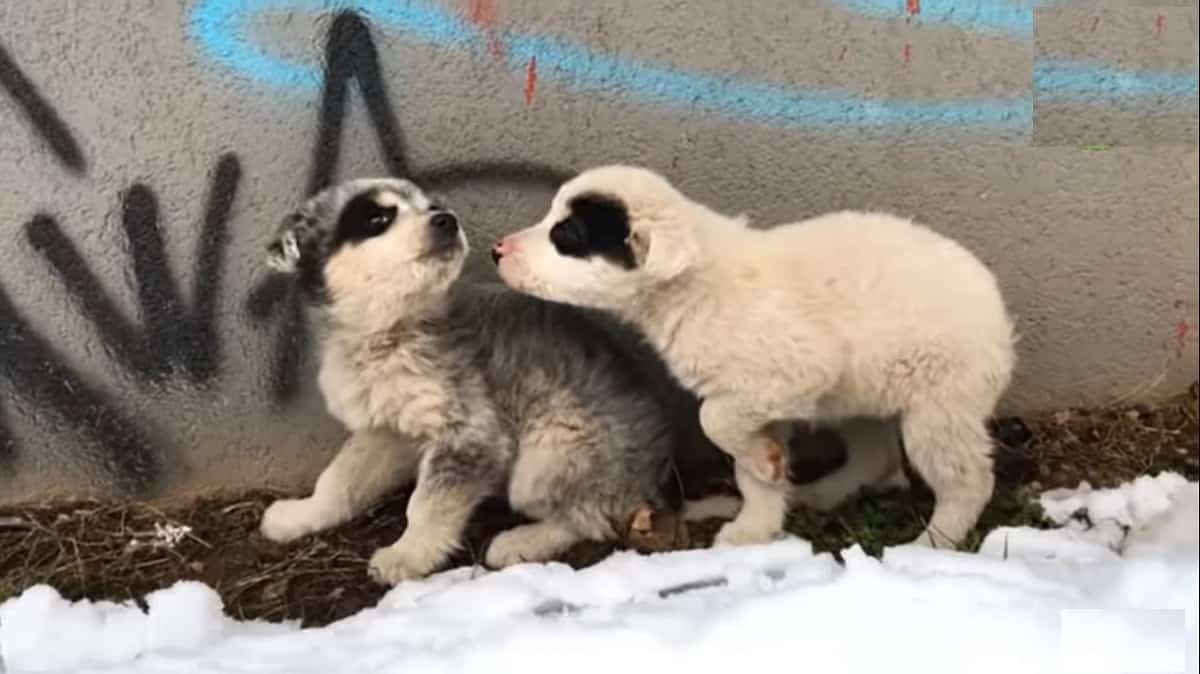 The puppies, which were both girls, looked identical, so it was safe to assume they were sisters. They were no more than a month and a half old and weighed about five pounds. They probably came from an unwanted litter and were taken from their momma dog and then dumped where the rescuers found them.
Caki gently scooped up the puppies he later on named Heidi and Phoebe. He hugged them to keep them warm, the same way they cuddled each other to keep their body temperatures from dropping.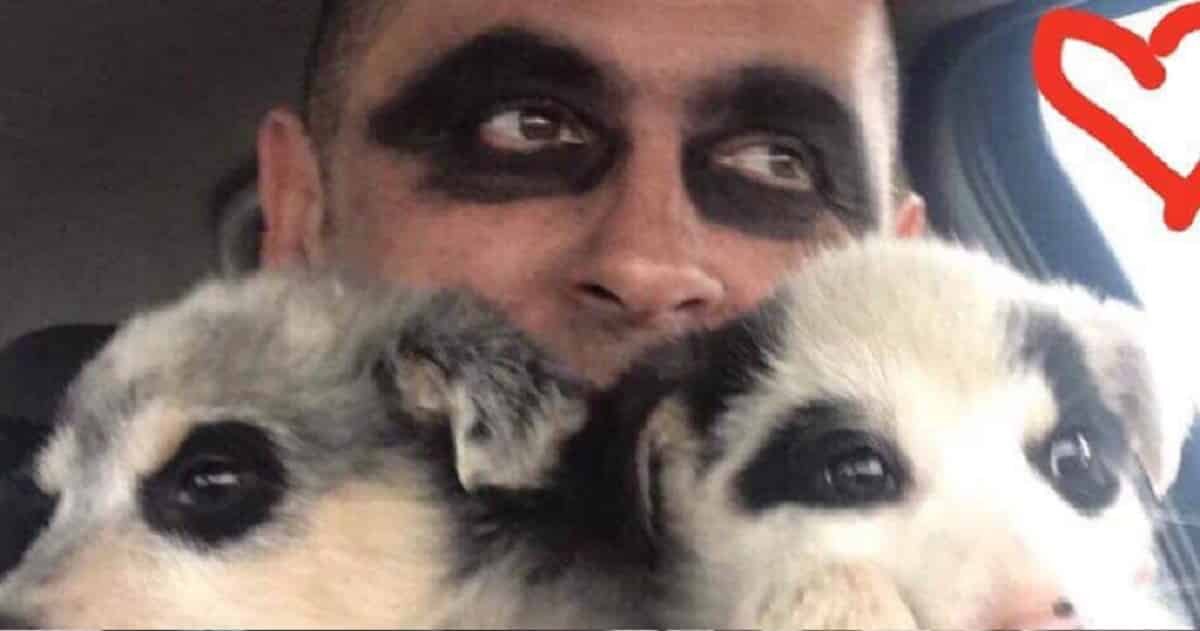 At the shelter, the sisters were still wary of the people around them. They were hesitant to get close to any of them. But once they realized they were in a safe environment, they warmed up to everyone and made lots of new friends.
Time quickly passed by and the sisters were finally ready to leave. From the cold streets of Bosnia, Phoebe and Heidi flew to Switzerland to be with their new forever families.
https://www.youtube.com/watch?v=8bLSuoGgUE8
Credits to Fahrudin Caki Bravo and YouTube/The Penguin