Real Truth About Your Dog Loving Puppuccino
Frappuccino.  It looks like "Puppuccino" is seeking to stick around for quite some time for our furry friends.
With all the pandemic restrictions, media tensions, there will always be some fad becoming trendy, and its name: Puppuccino.
Our Starbucks brought creamy beverage seems to be winning several taste buds of our dogs over the last few years.
What allows this drink to be buzzing? Dogs, waiting in line or having media segments in which we enjoy seeing a loving canine get their spotlight.
Feel free to glance  my previous blog post on familiar faces that stole our hearts RIGHT HERE.
WHAT IS IT EXACTLY
Yes getting your free Puppuccino from Starbucks is a creamy beverage marketed to our dogs.
What makes this beverage a popular one is not only do most dogs enjoy it, but it is free of cost, tell you about a WIN/WIN situation.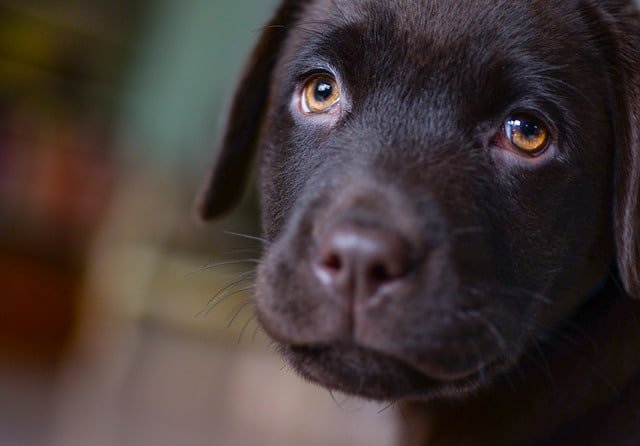 WHAT HAS THE DOGS PAWS ON THE COUNTER FOR MORE
Just seeing our dogs in anticipation for this treatment is soothing to the eyes as much as the ingredients blended are:
1.Carrageenan in which is becoming more popular thickener
2.Mono and Diglycerides (Fat molecules)
3.Sugar that is most likely present in the cream and milk
ANY CONCERNS OR REACTIONS FROM DOGS
We also have to keep in mind that our world has plenty of sugar and preservatives in these ingredients that can be harmful to our loyal friends.
So we must be very cautious of what we are feeding them as looks can be deceptive.
I know a few friends of mine like to give this beverage to their dogs in moderation, while others forbid it due to health restrictions and for conscious sake.
Although Puppuccino has gained lots of headlines, let us pay twice as much to the pros and cons of what our dogs are ingesting for their nourishment and not toxicity.
Have you recently visited Starbucks and purchased this drink for your dog. If so, please leave your comments as I would love to hear from you.