A family dog named Maxx became an instant hero when he led firemen to two young kids trapped inside a burning house. The incident happened at the Feaser's family house in Longwood, Florida. Fortunately, no one died and the fire was put out before it spread even further.
The fire broke out on Monday at around 11:20 pm. Their neighbor, Chip Dover, and his son Andrew were near the place where the incident happened. They leaped into action after learning that there were people still inside the burning house.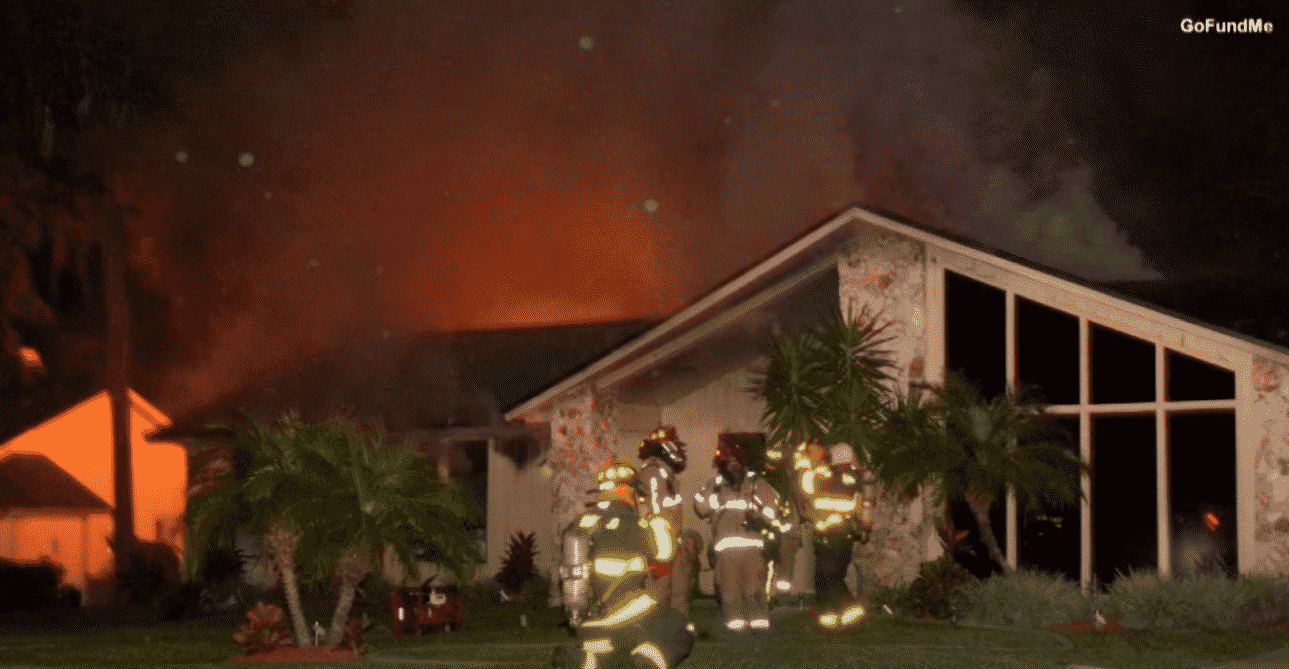 Dover immediately grabbed a chair he saw nearby and smashed it into the house's front window. He got Margo, the mother, safely out of the house. After a while, firemen arrived and broke down the front door and successfully rescued Brent, the husband, who'd suffered serious burns.
The parents were safe, but the firemen still needed to find the children left trapped inside the burning house. They know that every second counts, but they were in a difficult position as they couldn't find the children. Fortunately, Maxx, the family's German Shepherd, showed up on time and helped the firefighters locate the children.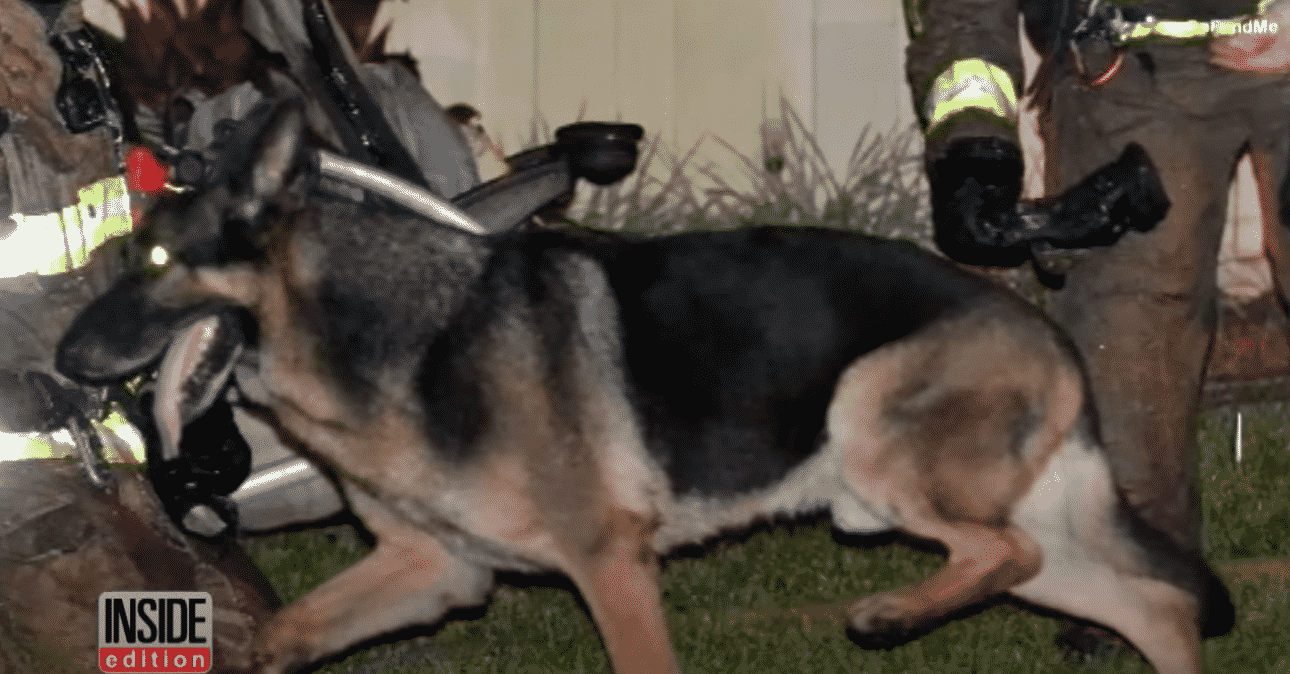 The smoke only got thicker, but the dog still managed to bring the firemen straight to the children. They immediately brought all the family members to the nearest local hospital to receive treatment for burns and smoke inhalation. While they took Maxx to the veterinarian clinic where he received medical treatment.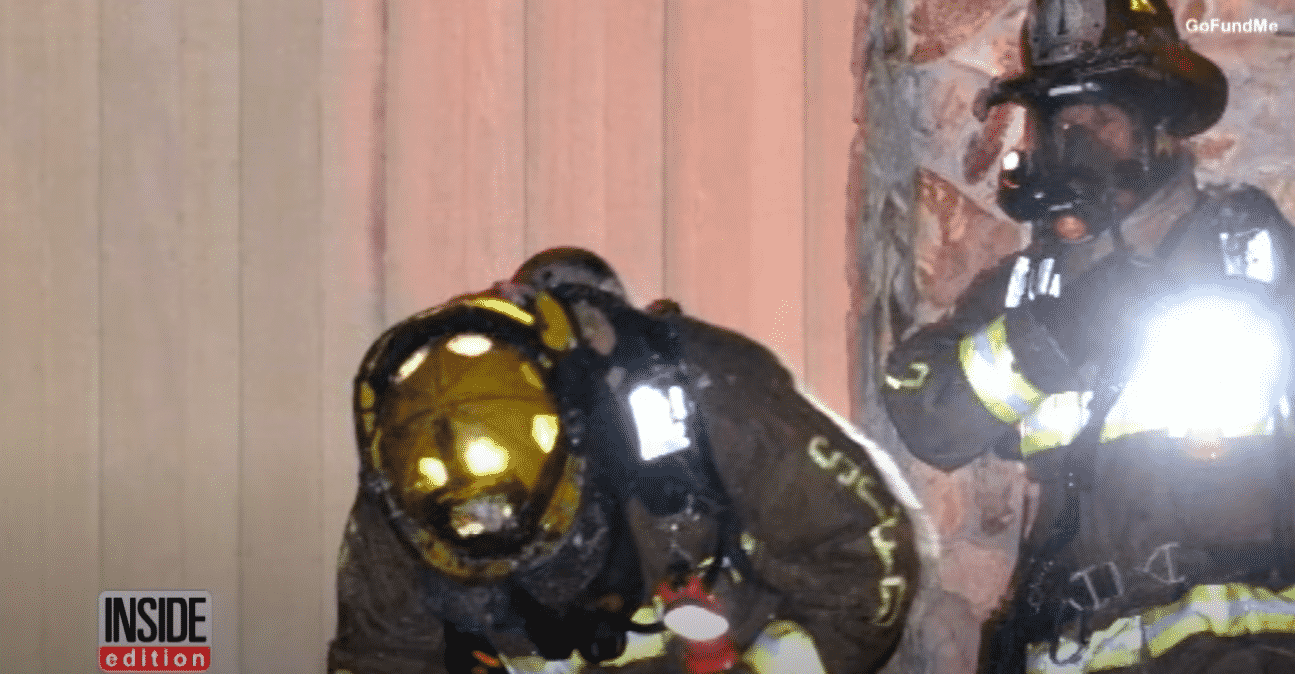 They are now safe and in better condition. The Feaser family was thankful to all the people involved in the rescue mission and were also grateful to Maxx, who also helped the firemen locate the children. According to the preliminary investigation from the State Fire Marshal, the fire started on the house's back porch.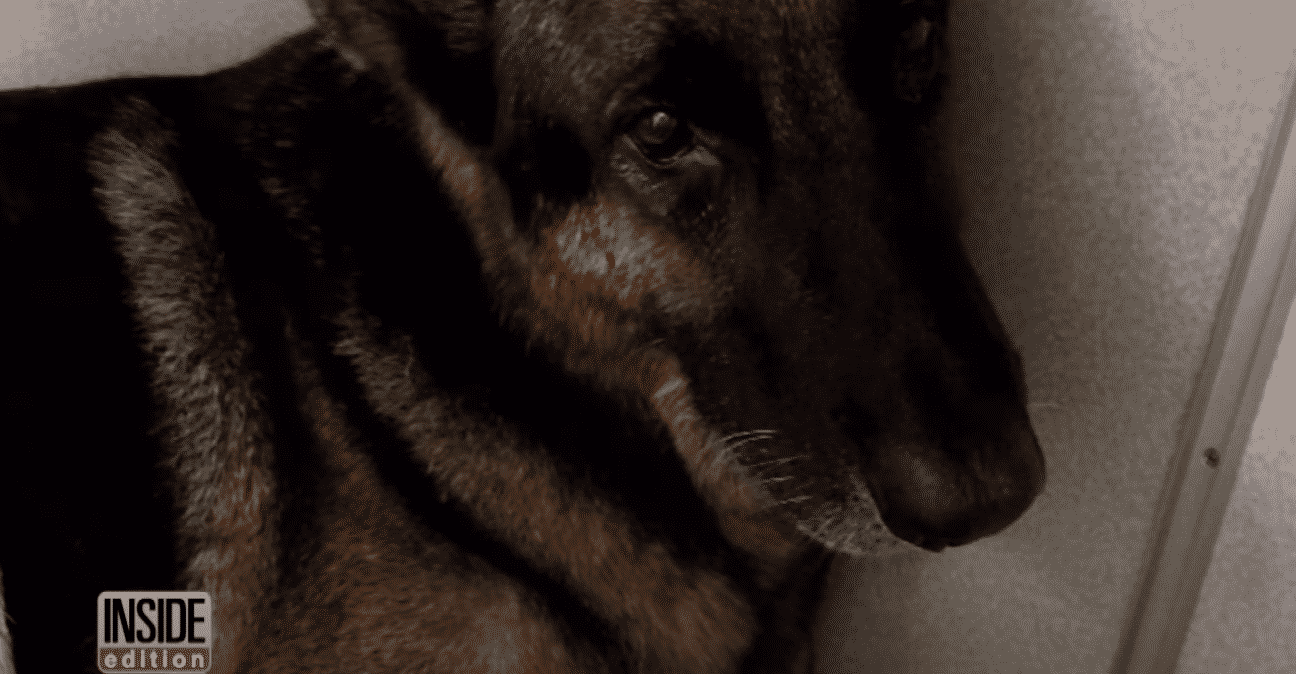 Fortunately, the firemen got there in time and extinguished the fire before it got worse. To help them get back on track, the family created a GoFundMe page where they raised more than $15,000.
You can watch the full video here.
Credit: Inside Edition