In order to run a successful food business, excellent customer service is just as important as serving great quality food. Even if you have the best tasting snacks in the country, people will not come back to order your food again if you fail at making them smile and providing them with good customer service.
In Japan, the owner of a sweet potato stand did something that made customers happy as well as enjoy a delicious tasting snack. The sweet potato stand became highly popular because of its unusual service and making people smile. Loyal customers say that the great-tasting sweet potato snack isn't the only reason why they keep coming back for more.
It turned out that the sweet potato stand is being managed by an adorable Shiba Inu named Ken Kun. Ken Kun loves all the attention he gets from his customers and because of his job, he gets to interact with a lot of people and gets plenty of head pats and belly rubs.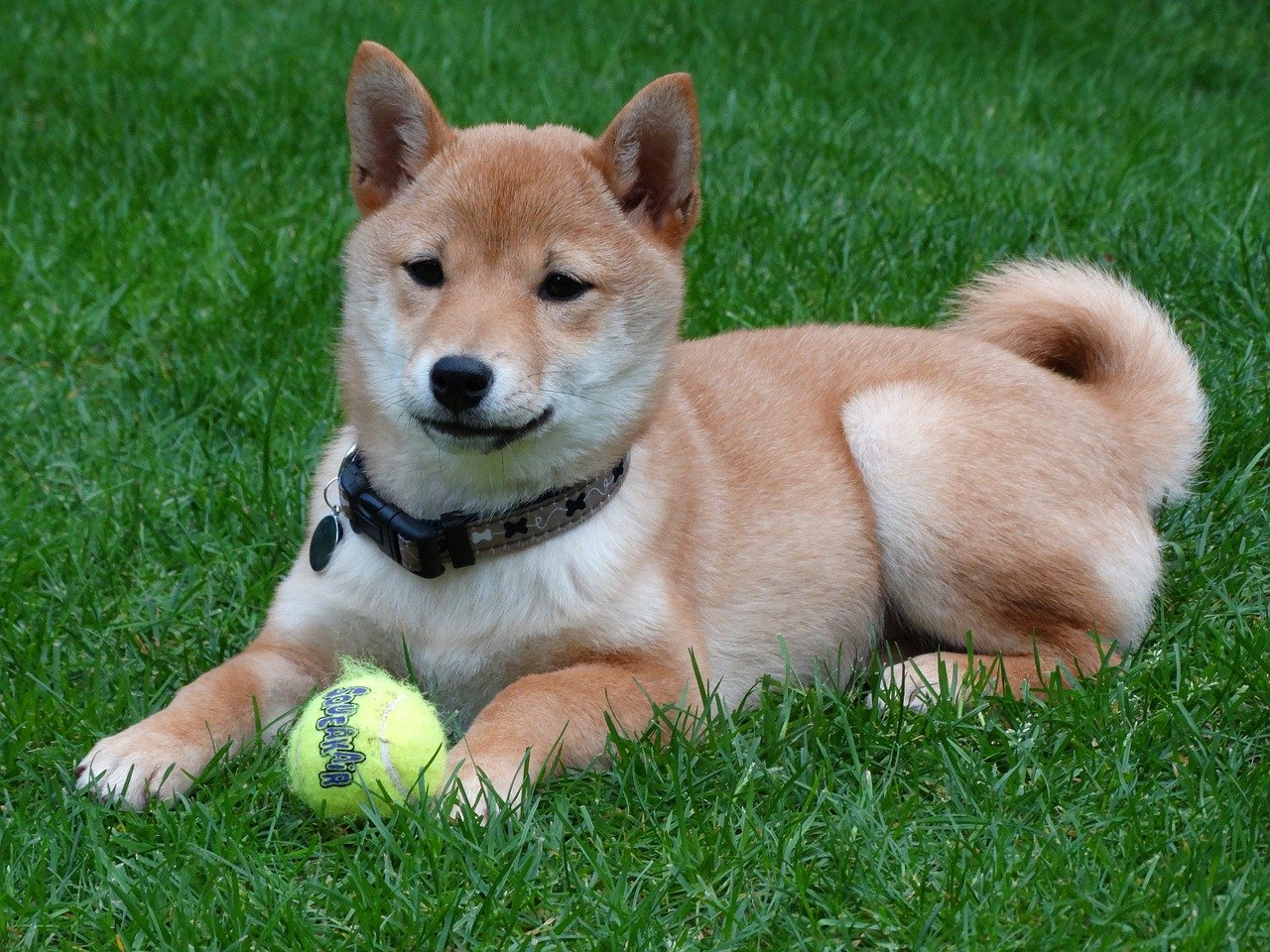 The sweet potato stand is managed entirely by adorable pooch and since Ken Kun's a dog, he relies on the honesty of his customers to put the right amount of money in the box for a roasted sweet potato. There's also an adorable sign that states that because he's a dog, it means that he's unable to give change to customers who put more than the required amount in the box.
Customers love the idea and they keep coming back for more not only because of the popular street food but also because of the impeccable customer service they get from Ken Kun. Ken Kun also understands the importance to keep a good work and life balance, which is why he loves to go on walks during his days off with his owner.
Ken Kun is definitely doing a great job as a store manager. He's hardworking, adorable, and he does a great job attracting customers by just being his cute self. Here's an adorable video showing Ken Kun managing his sweet potato stand at Sapporo, Japan.
Video Source Zoo Land via YouTube