A man living in a rural Korean village was surprised one day when he saw a stray dog in his garage. She had settled inside a box and gave birth to one puppy.
It was winter at that time so he felt sorry for them. He allowed them to stay there for a while until they regain their strength and the weather is much better.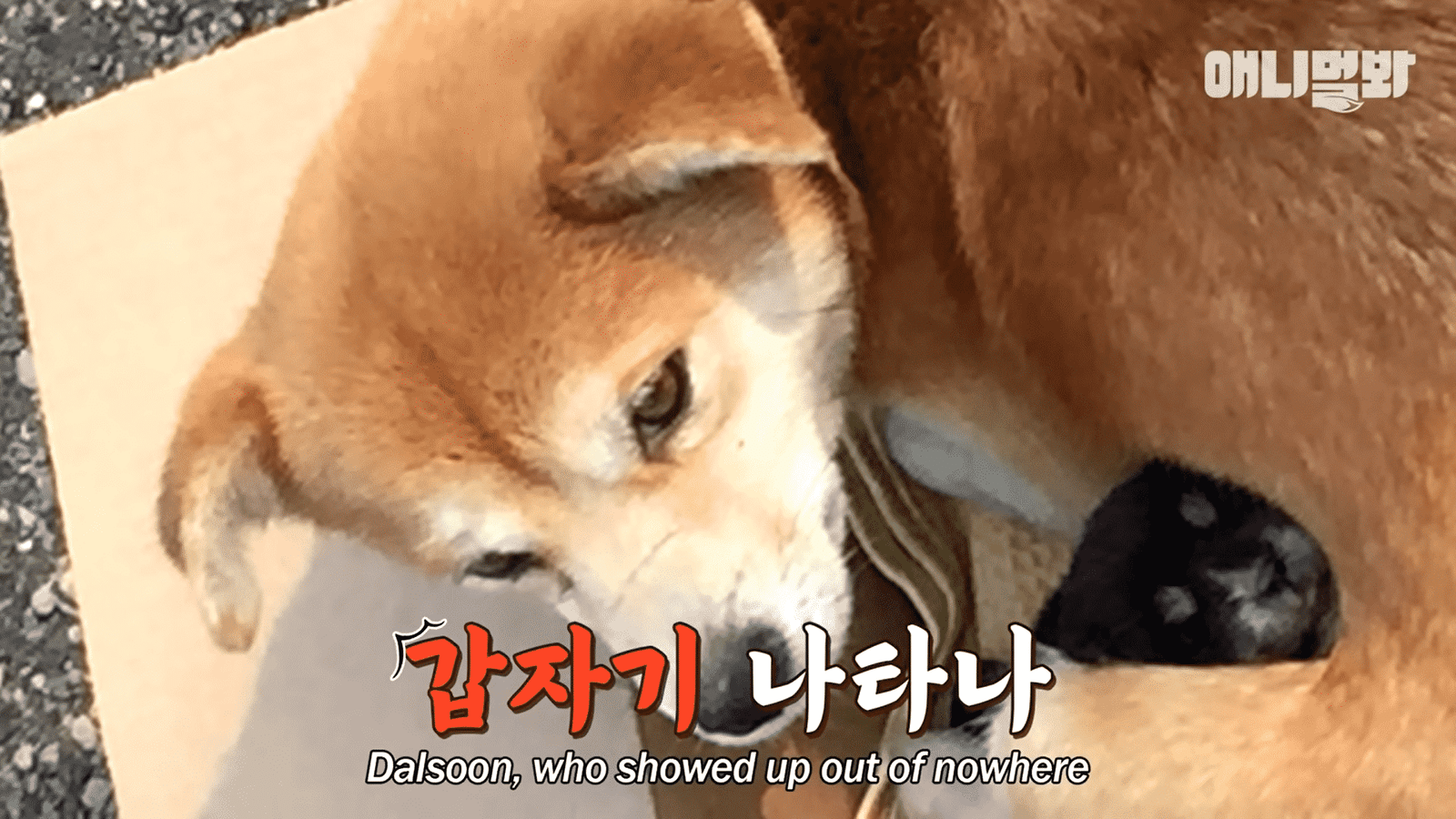 But then he realized that the dog mom kept on leaving her puppy. He was just a few days old and needed her mother to take care of him. The man would call out to the stray, which he named Dalsoon, but she refuses to come back. He would usually see her playing with other strays in the small hill nearby.
Surrogate dad
Worried that something that was bad might happen to the pup, he built a makeshift doghouse and put him inside. He also placed a heat pack near the puppy as the weather was still very cold.
Because the mom was never there, the dog whined and cried whenever he was hungry. So the man had to buy some special formula and a bottle. He hand-fed the dog himself every two hours. Although he cared for the pup's safety, he was getting frustrated at the mom's lack of interest in her baby's well-being.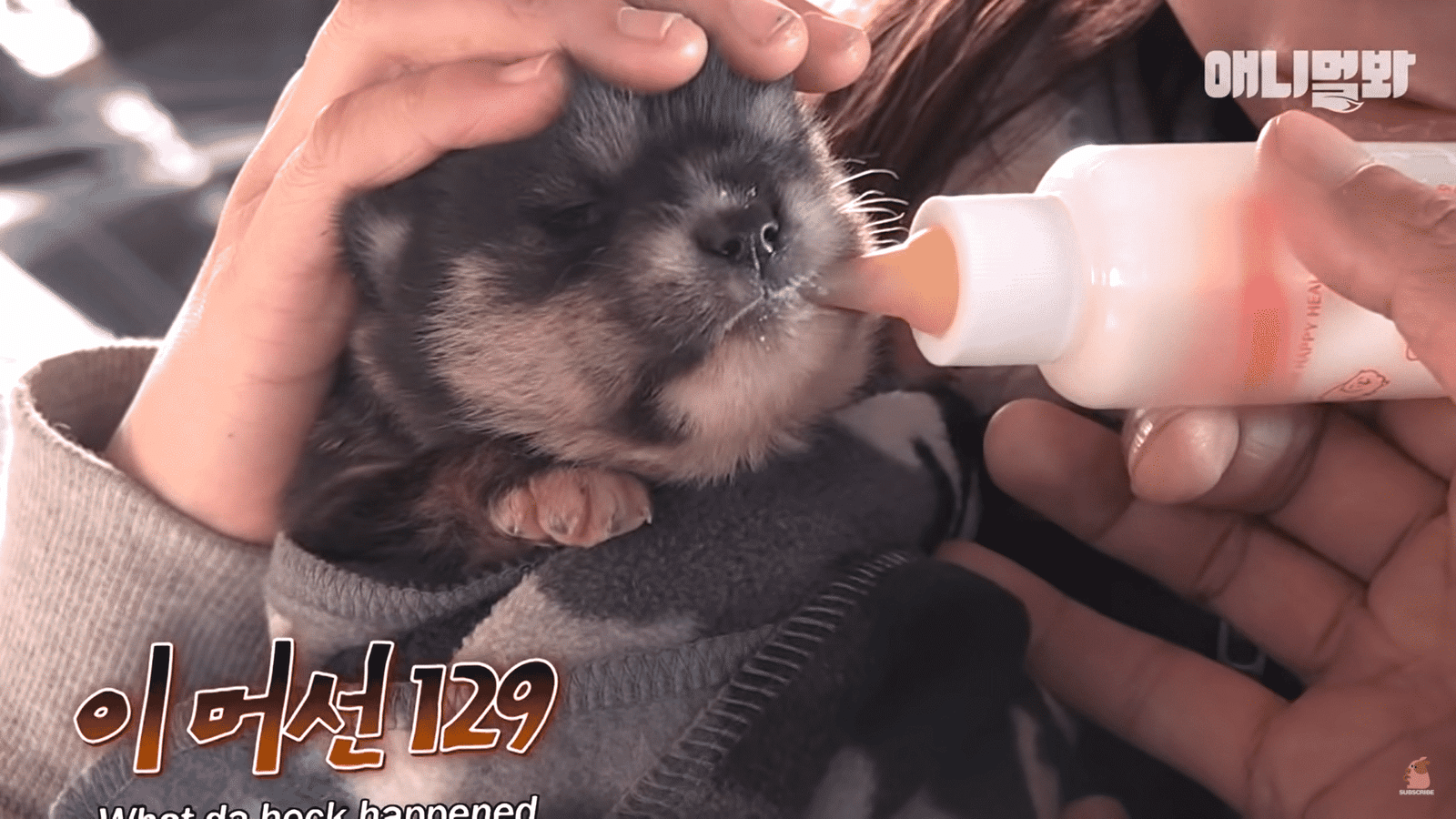 He would sometimes shout at her to take care of her puppy. The dog would just ignore him though.
To entice the mama dog to come back, he boiled some chicken and mixed it with dog food. Dalsoon saw the food and returned, but she was not alone. She took her friends with her and they all ate the chicken mix. After they dined, all of them left again.
This frustrated the man even more. Especially when he saw that the puppy had a runny nose.
The reluctant surrogate father took him to a vet, and while he was there, he asked for some advice.
Hormone
According to the vet, the dog might be ignoring his puppy because of the lack of oxytocin, This is a hormone that triggers the maternal instincts in a mother.
So the man looked for a dog that has just given birth and took the rags that were used during childbirth. He put some hot water on the rags and put the solution inside a sprayer. He then sprayed it inside the dog house and outside the garage.
The mama dog smelled the hormone and went back to her puppy. From then on, she stayed there and nursed the small pup. Hopefully, she won't leave him again.
Source: SBS TV via Youtube