It only took a few minutes before Missouri resident Timberlyn Merritt lost sight of her three-year-old daughter, Remy, in their front yard. Remy's mother called 911 and then ran through the cornfields near their home, yelling her daughter's name. After a while, the whole town joined in the search.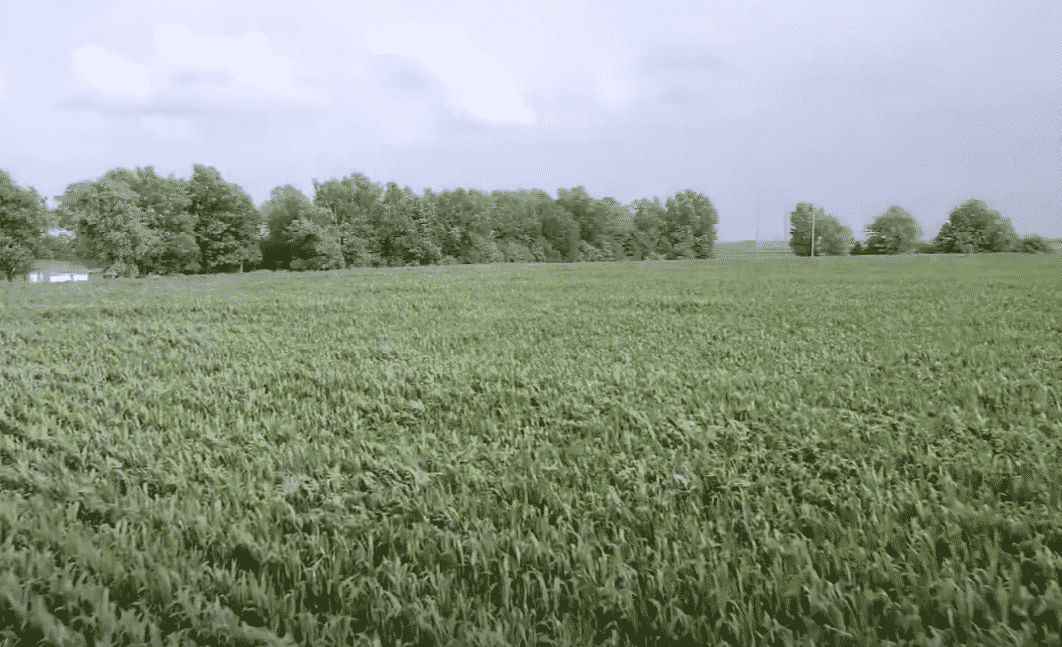 More than 100 volunteers, infrared radar, a helicopter, and police canines helped to find the missing child. But they found no signs of her. Nonetheless, they didn't stop and continued to look for Remy.
They soon heard the family dog, Fat Heath, barking half a mile away. The rescuers followed the sound and it led them to Remy. She looked sweaty, exhausted, and parched.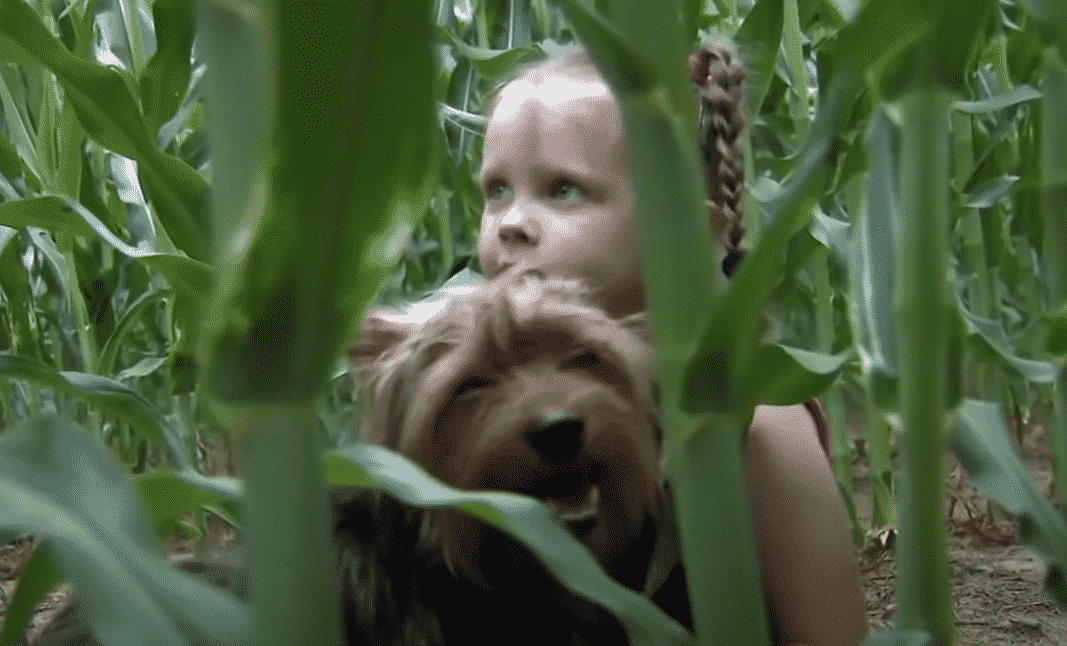 Nonetheless, she wasn't scared because their dog was right there with her. Fat Heath earned a steak for keeping Remy safe, leading rescuers to her location, and staying by her side the whole time. Dogs are the best thing ever.
They can help find missing people and can be service animals. They are also great to have around because they are fun to play with. They make you feel happy because they do tricks and you can teach them new things.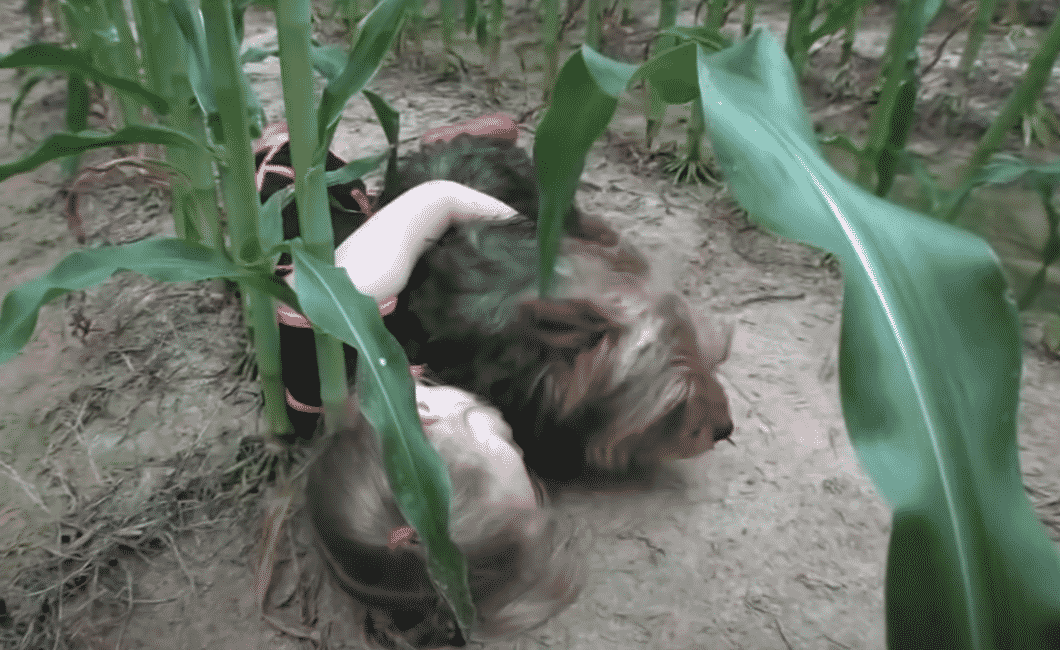 Dogs make great pets. Their loyalty, intelligence, and playfulness keep people entertained for years. Dogs are very smart, and you can show them off to family and friends.
They are also smart enough to know their names and respond when called by their owners. Many dogs can also learn commands in more than one language. Dogs make the best pets because they give unconditional love and loyalty.
Dogs are our friends. We should treat them like that and not abuse them, starve them or leave them outside for too long. If we treat them better, they will live longer lives and be happier.
A dog can be a loyal and devoted pet. It will love you unconditionally and protect you. Given the chance, it would probably save your life a couple of times too.
You can watch the full video here.
Credit: Inside Edition