The coronavirus pandemic has definitely brought the world down to its knees. Not only did millions of people lose their lives, but millions more are losing their livelihood. However, despite the gloom that the virus has brought to the world, people stepped up and made sacrifices in order to help others.
A couple of them are the owners of The Grateful Dog. This California-based doggie daycare used to be a booming business. They have two facilities, one in San Francisco, and another in Greenbrae. Unfortunately, as more people are opting to stay at home and no one is doing any traveling, the need for their services dwindled.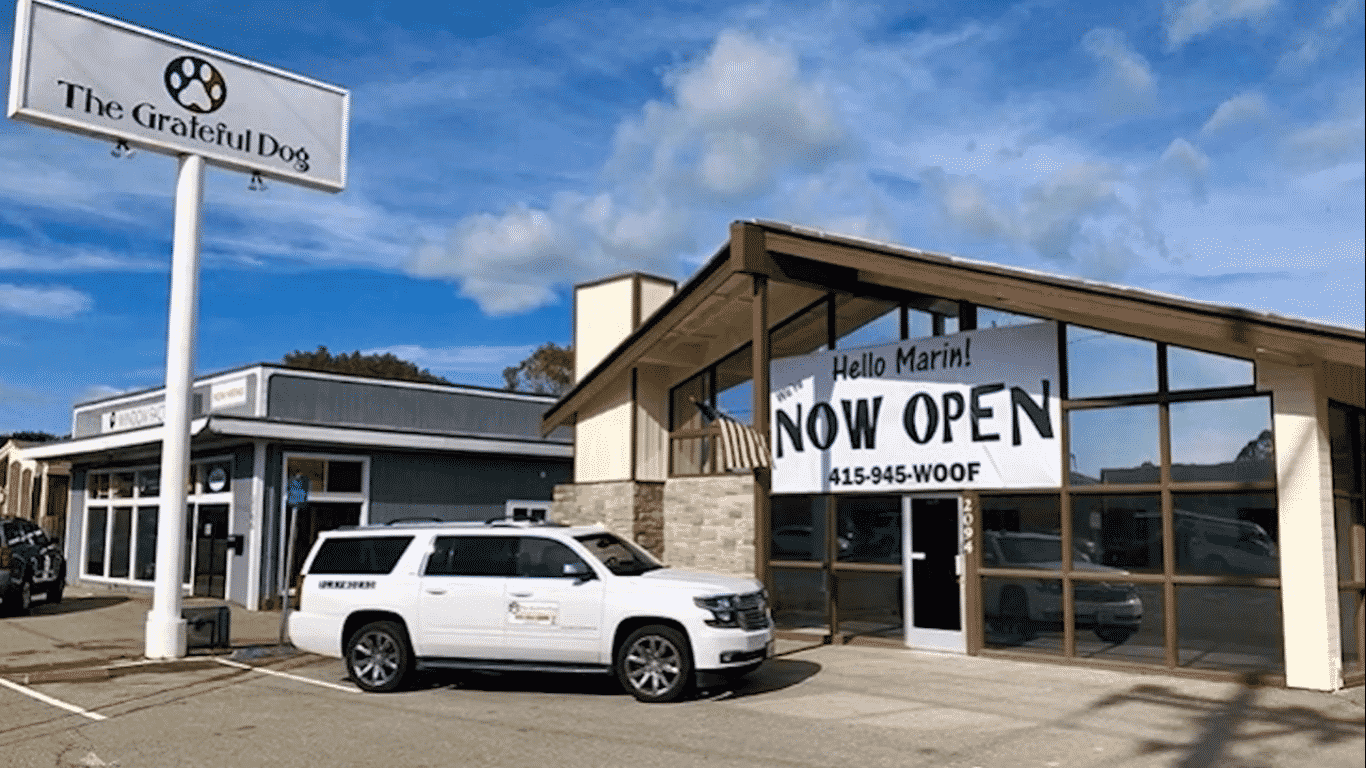 But despite their business being down by 90%, The Grateful Dog remains open. Co-owner Karla Rivera explained in an interview that she and her partner are already using their savings just to keep their staff employed. They are staying open because there are still people out there who needed their services.
Doctors, nurses, and essential employees still need a place where they could leave their fur babies as they report to work, and The Grateful Dog stepped up to the plate. Rivera's partner, Ernie Cervantes shared that they knew they had to do their part for the community even if that meant losing a lot of money.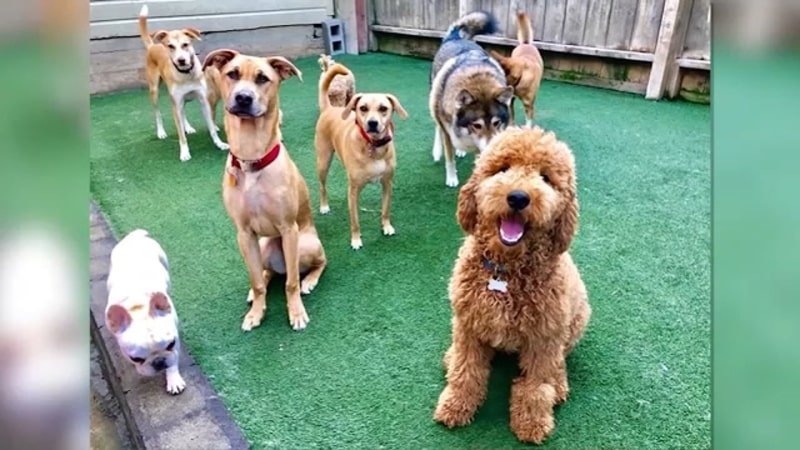 In order to mitigate their losses, Rivera and Cervantes decided to limit their hours of operation. But despite having reduced hours, The Grateful Dog remains open for those working the graveyard and weekend shifts. Those who continue to use their services have expressed their gratitude.
Reading their clients' comments, Rivera and Cervantes are extremely happy that they have the opportunity to help them out. These are definitely the kinds of business owners that deserve a lot of support once everything gets back to normal because they put their community first before profit.
Credits: WKRG